Working at Lee & Maria's was a dream come true for Chelsea, literally.
"I was a delivery customer for a long time and always dreamed of working here. I would tell my husband about it all the time, to the point where he'd get annoyed."
That dream came true at the very height of the COVID-19 pandemic. During a stop in the market in mid-March, Chelsea mentioned she was looking for a job. It was at a time when the majority of market employees were unable to work because of immune issues and concerns over the virus.
Chelsea was quickly hired as the Senior Market Specialist and worked 12-hour days for two solid weeks until more people could be hired.
I have a lot of house plants. I mean, A LOT!
The Windsor native now lives in Cottam with her husband Pete and two daughters, Penelope and Stella. "They're super cute," she says.
"Pete and I met and married quickly," Chelsea says. "We met, and after two months, I married my best friend."
Her house is a bit of a jungle. "I have a lot of house plants. I mean, A LOT!" According to Chelsea, she spends her free time mothering her plants, oh and also her children. "They're my pride and joy." We're not sure to which she was referring.
Chelsea grew up in Windsor and spent time living in both Ottawa and Toronto before making her way back to Essex County. She's the only girl out of four siblings. Her favourite trip so far was when she visited Belize. "My husband, Pete, was born and raised there. It was an amazing experience to see where he grew up."
Working at Lee & Maria's is Chelsea's first exposure to life on a farm. "Walking in the field to pick herbs was pretty traumatic for me the first time, but now I'm used to the bugs crawling on my feet," she says.
Chelsea is not a celery fan, saying, "it makes my tongue itchy." You can count watermelon and arugula among her favourites. "Arugula is great because it's so diverse. It's good at breakfast, lunch or dinner."
For Chelsea, the best part of the job is "the family atmosphere and getting to know my regulars."
"I love creating a connection with my customers and how appreciative they are when I remember their favourite Booch Kombucha or protein bar."
Learn More About the People, Crops & Products that make Lee & Maria's Special
Top 5 Reasons Essex County is the Best for Birding
Top 5 Reasons Essex County is the Best for Birding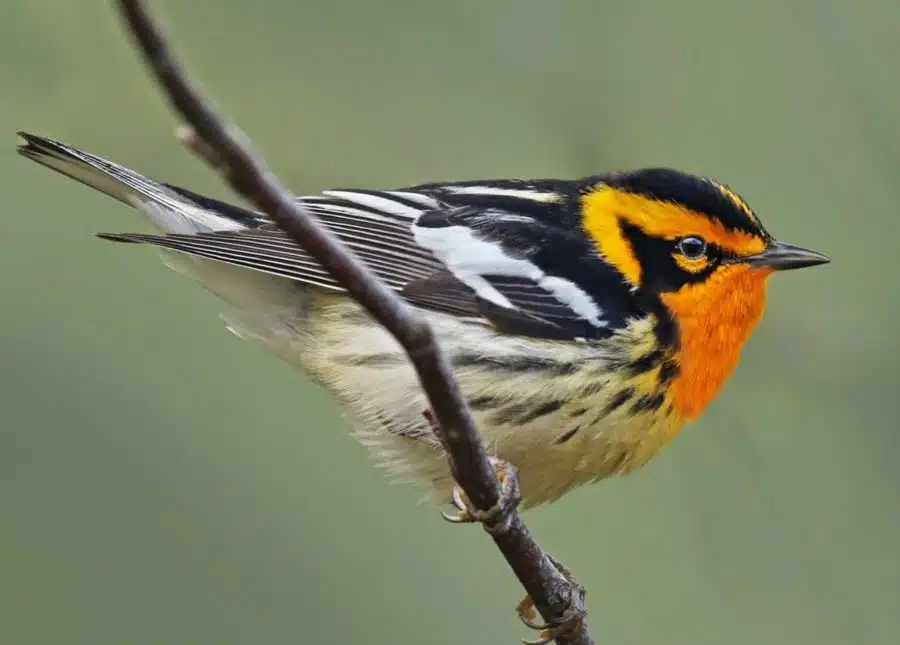 Feta Pasta TikTok Recipe – Ava Cooks
Feta Pasta TikTok Recipe – Ava Cooks
A year into the pandemic, is there a single person who hasn't developed a raging TikTok addiction? If you're like me, you've seen the "TikTok Viral Baked Feta Pata" all over the site. I can't help but wonder how good it will taste in real life when I, a 17-year-old teen with very limited cooking skills other than the occasional bowl of cereal give it a shot. Is it as delicious as it looks, or is it just the magic of our virtual world? So, let's dig into this viral pasta and see if it's worth all the glorious hype.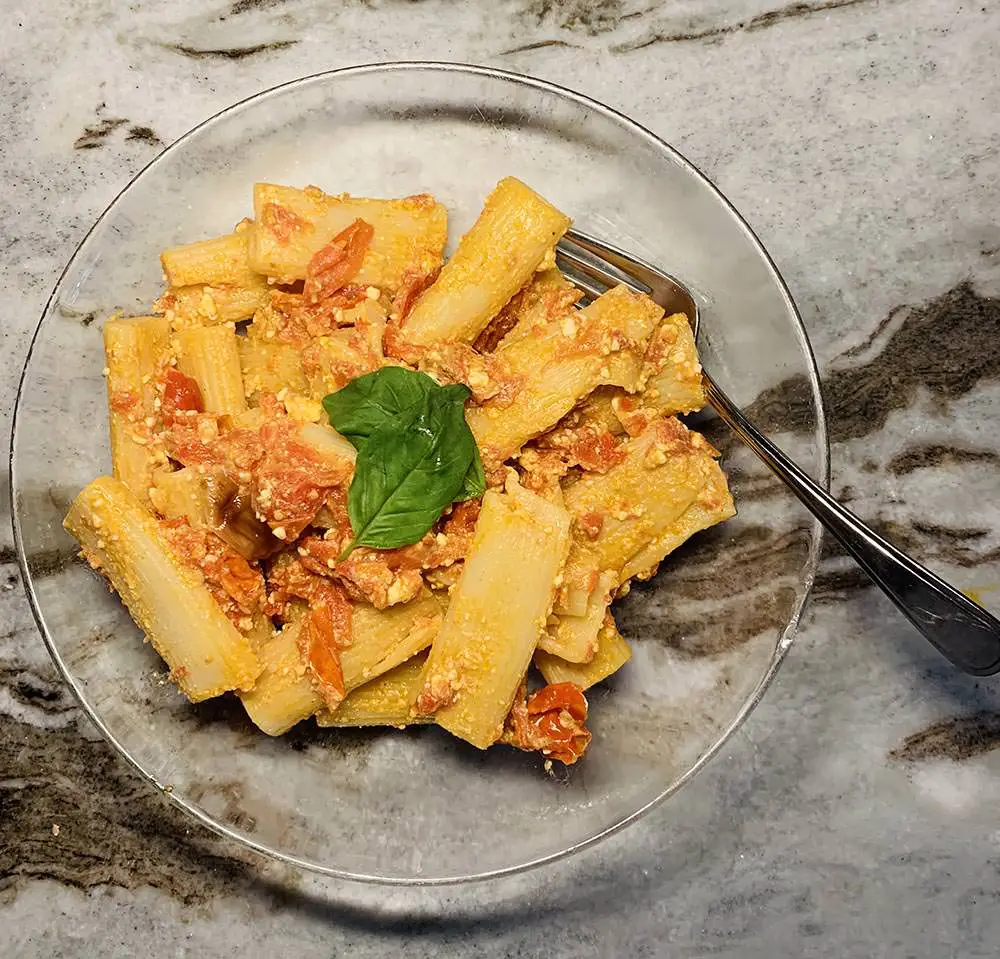 Farmers Markets – The Definitive Guide for 2021
Farmers Markets – The Definitive Guide for 2021
Farmers markets have long been one of the cornerstones of a community. A good farmers market allows people who live in small towns and medium and large cities access to fresh food that they'd typically have to drive great distances to track down. The problem is, not all farmers markets are great. Some are even a little bit seedy. In this guide, we'll discuss why farmers markets exist, why you should go to one, and tips to help you get the most out of the experience.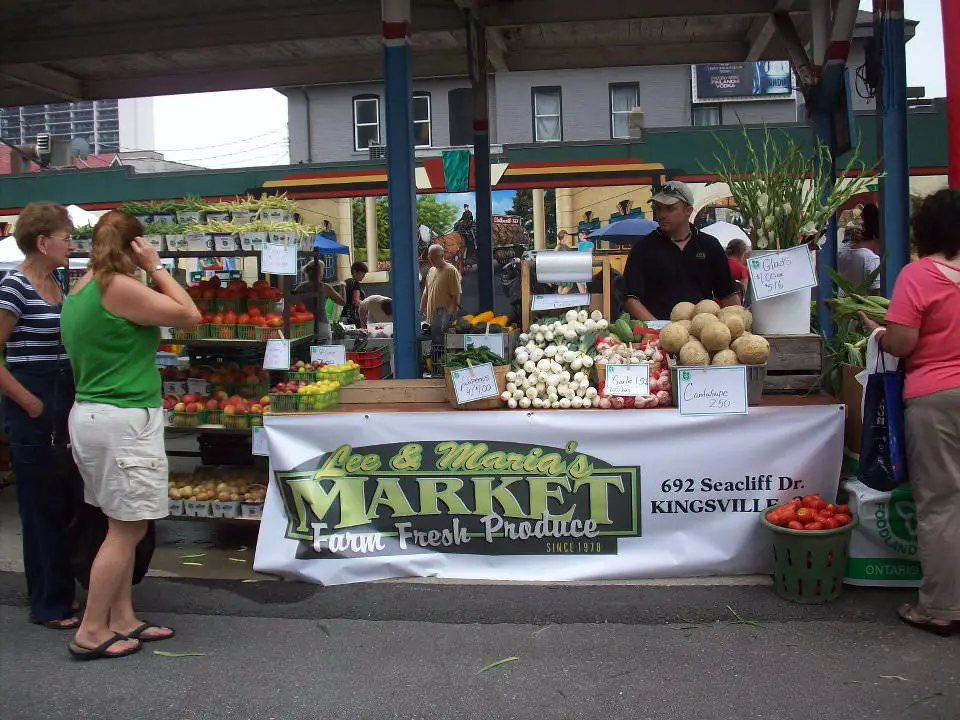 Online Grocery Shopping in Windsor
Online Grocery Shopping in Windsor
Online grocery shopping in Windsor has never been easier thanks to Lee and Maria's Market Online. The importance of shopping local (#ShopYQG) has never been more important. The pandemic has greatly impacted small businesses and shopping from those big box Windsor supermarkets are taking money out of the local economy.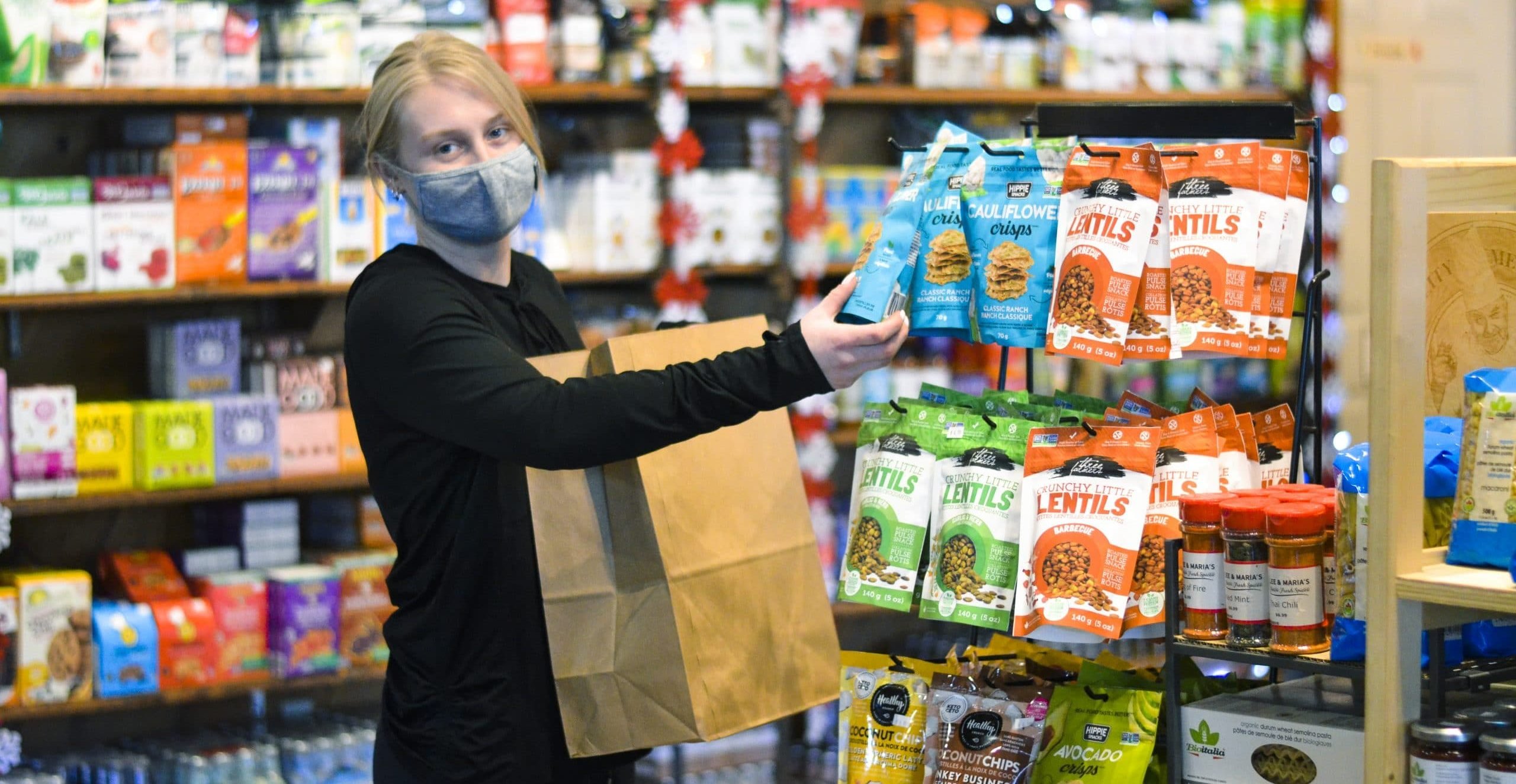 6 Reasons To Use Grocery Delivery
6 Reasons To Use Grocery Delivery
Grocery delivery has never been more popular. As people were forced to stay home during the pandemic, people realized the benefits of getting fresh local grocery delivery. There are two different types of grocery delivery options available in places like Windsor-Essex, London, and other parts of Ontario. You can order through a traditional online service, like Lee & Maria's Market Online, or you can sign up for a Food Subscription Box. Both options have their benefits, but here are seven common reasons my either option is a good idea to help your family eat healthy without a lot of effort.