Working as a market specialist at Lee & Maria's is only one of the jobs that occupy Kennedy Reaume's time.
The Cottam native also works for Community Living Essex County as a support worker, helping people in the region with intellectual disabilities, assisting with their day-to-day activities. "It allows me to work with amazing individuals and see how involved they are in community events. It's amazing to be part of an agency that provides so much awareness and support to those with intellectual disabilities."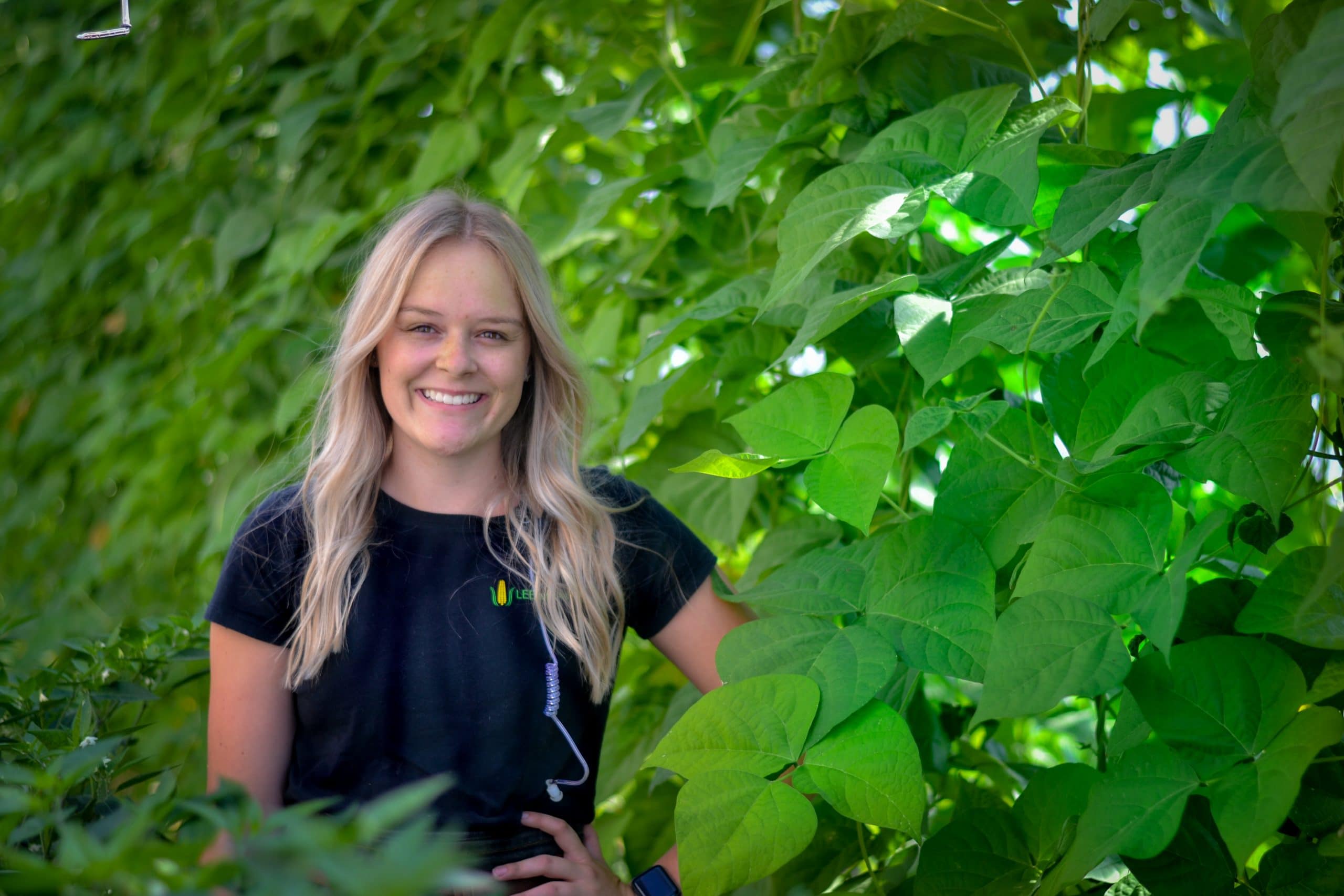 I enjoy doing basically anything that involves being outside in the sun, especially on the water.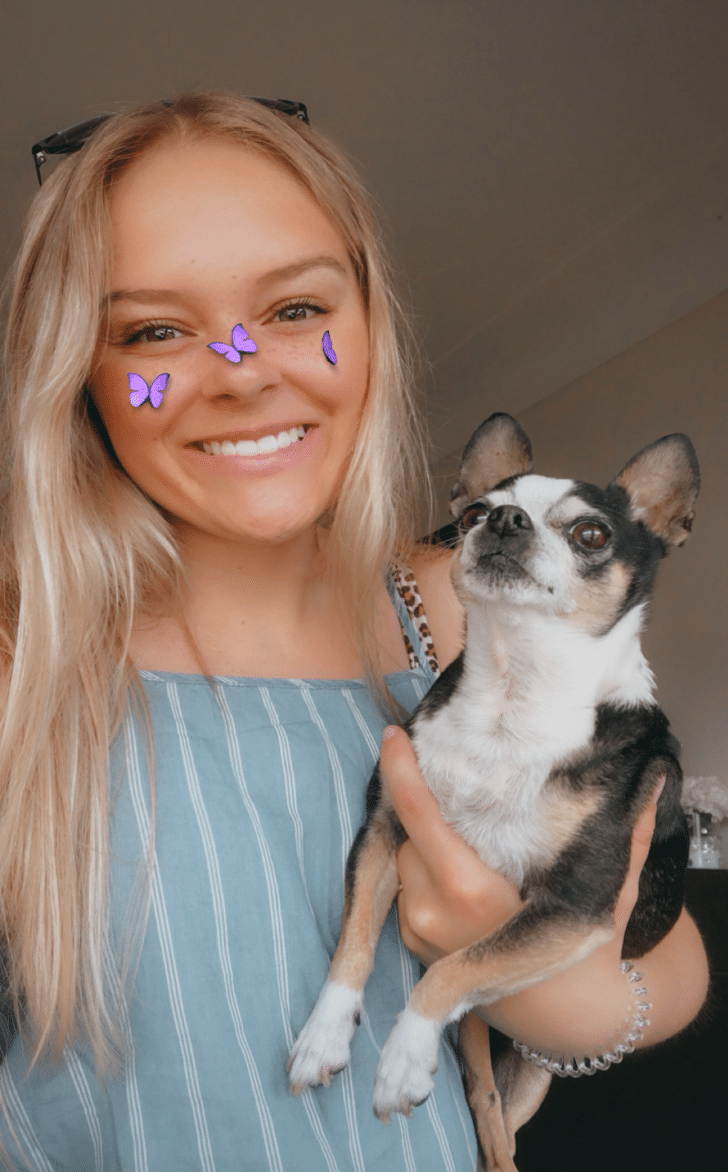 Kennedy is a University of Windsor graduate with a bachelor's degree in human kinetics and a minor in psychology. Right now, she's taking a year off.
Kennedy plans to eventually travel, and if there's one place she could go, it would be Europe. "I'd love to explore all of the different cultures and sightsee." When she goes, it will be her first time on a plane, "I've never even been to Disney World." One place she has been that's "pretty cool" is her cottage near North Bay. "My family and I used to go for two weeks every summer, which was a nice getaway. "
In her free time, Kennedy loves spending time outside with friends and family, walking her Chihuahua, Roxie, running and playing soccer. "I enjoy doing basically anything that involves being outside in the sun, especially on the water, but having two jobs occupies a lot of my time."
Lee & Maria's is her first time working on a farm, but she has worked in a grocery store before. She's a huge strawberry and pineapple fan, "because who doesn't love strawberries." She hates beets. According to her, "they taste like dirt."
Kennedy eventually plans to return to school to pursue a bachelor's degree in nursing at St. Clair College to become a registered nurse. In the meantime, she'll continue serving market customers "who are always so amazing and friendly to the staff."
"I love the social aspect and getting to work with amazing people. From the start, everyone makes you feel so welcomed and makes work enjoyable."
Learn More About the People, Crops & Products that make Lee & Maria's Special
Chelsea Stevens-Wiebe: Team Bio
Working at Lee & Maria's was a dream come true for Chelsea, literally. "I was a delivery customer for a long time and always dreamed of working here. I would tell my husband about it all the time, to the point where he'd get annoyed."
Giffin's Maple Syrup Products: Local Producer Spotlight
By Rylee Wallace - Growing up in a sugar shack sounds like every kid's dream! As a young girl, Diane Rivard, co-owner of Giffin's Maple Syrup Products, remembers helping her parents, Jean and Don Giffin, make maple syrup. Diane, a 3rd generation maple syrup expert, would sit and watch as her parents tapped their Blenheim sugar bush trees. They would collect the sap and boil it down into that deliciously sweet syrup.
Kaylee Pillon is not a big fan of celery, "it hates me, I hate it, it's a mutual understanding." Kaylee, a market specialist and delivery packing lead, calls celery annoying to eat, requiring too much chewing with little taste payoff. "What's even the point?" Kaylee, a Harrow native, has worked at Lee & Maria's off-and-on since she was a young high school student in 2016. She's now studying Social Work and Disability Studies at the University of Windsor.
Russell House BBQ Sauce: Local Producer Spotlight
By Rylee Wallace - It's not every day that you hear about businesses created by teens, but for Russell House BBQ Sauce, that is precisely what happened! Alexis Russell, now 14 years old, whipped up her first barbecue sauce in the third grade as a Father's Day project for school. When she brought the gift home for her family to try, it was an instant hit, and she knew she wanted to start making barbecue sauce herself!
Wrightland Farms: Local Producer Spotlight
By Rylee Wallace - Just outside of Harrow, Ontario lives the 300-acre Wrightland Farm. Year after year, they grow some of the tastiest asparagus in the county. If there is one way to prove this point, it's by the line-up of cars outside the farm on the opening day of the season!