Working as a market specialist at Lee & Maria's is only one of the jobs that occupy Kennedy Reaume's time.
The Cottam native also works for Community Living Essex County as a support worker, helping people in the region with intellectual disabilities, assisting with their day-to-day activities. "It allows me to work with amazing individuals and see how involved they are in community events. It's amazing to be part of an agency that provides so much awareness and support to those with intellectual disabilities."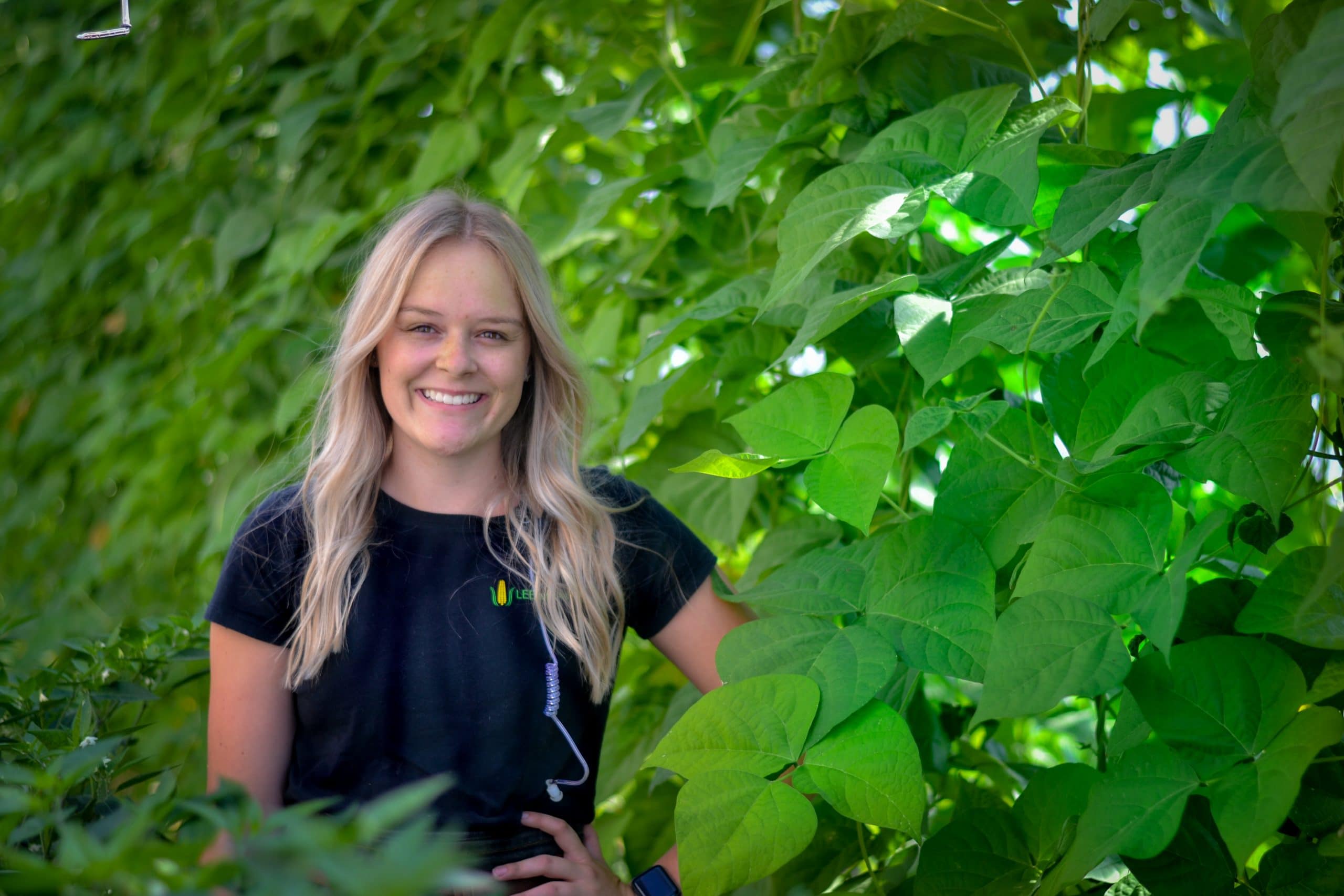 I enjoy doing basically anything that involves being outside in the sun, especially on the water.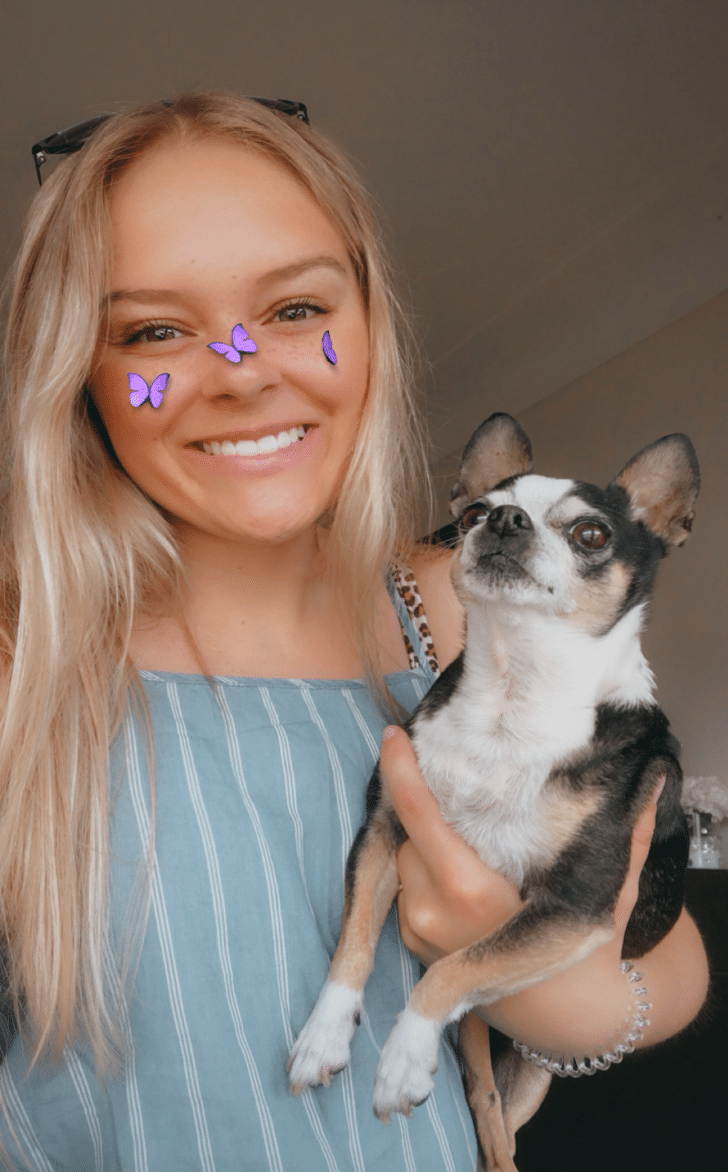 Kennedy is a University of Windsor graduate with a bachelor's degree in human kinetics and a minor in psychology. Right now, she's taking a year off.
Kennedy plans to eventually travel, and if there's one place she could go, it would be Europe. "I'd love to explore all of the different cultures and sightsee." When she goes, it will be her first time on a plane, "I've never even been to Disney World." One place she has been that's "pretty cool" is her cottage near North Bay. "My family and I used to go for two weeks every summer, which was a nice getaway. "
In her free time, Kennedy loves spending time outside with friends and family, walking her Chihuahua, Roxie, running and playing soccer. "I enjoy doing basically anything that involves being outside in the sun, especially on the water, but having two jobs occupies a lot of my time."
Lee & Maria's is her first time working on a farm, but she has worked in a grocery store before. She's a huge strawberry and pineapple fan, "because who doesn't love strawberries." She hates beets. According to her, "they taste like dirt."
Kennedy eventually plans to return to school to pursue a bachelor's degree in nursing at St. Clair College to become a registered nurse. In the meantime, she'll continue serving market customers "who are always so amazing and friendly to the staff."
"I love the social aspect and getting to work with amazing people. From the start, everyone makes you feel so welcomed and makes work enjoyable."
Learn More About the People, Crops & Products that make Lee & Maria's Special
Supporting Healthy Eating on #GivingTuesday
KINGSVILLE - On this #GivingTuesday, we are supporting people who find barriers in accessing healthy food options. We are donating $4,000 in cash and fruits and vegetables, spread across non-profit organizations that help those in need across the region.
New Names, Same Great Services
Some of our most popular services at Lee & Maria's are getting a new name. Less confusion equals more happiness. Learn more about changes coming to some of your favourite services.
Booch Kombucha: Local Producer Spotlight
By Rylee Wallace - A healthy lifestyle is always important to maintain; however, when you have an autoimmune disorder like Celiac Disease, it's even more essential to sustain a healthy lifestyle and diet! Shannon Kamins was a Health Science student at Western University when she started brewing her own kombucha in hopes of reducing the pain caused by her Celiac Disease. She would set up for the lengthy process on her kitchen counter, brewing 10 litres at a time, adding specific medicinal herbs she knew would be the most beneficial to her health, such as chaga mushroom, wild rose petals, and bee pollen.
Chelsea Stevens-Wiebe: Team Bio
Working at Lee & Maria's was a dream come true for Chelsea, literally. "I was a delivery customer for a long time and always dreamed of working here. I would tell my husband about it all the time, to the point where he'd get annoyed."