14 Feb

Tips For A Picky Eater (2021 Update)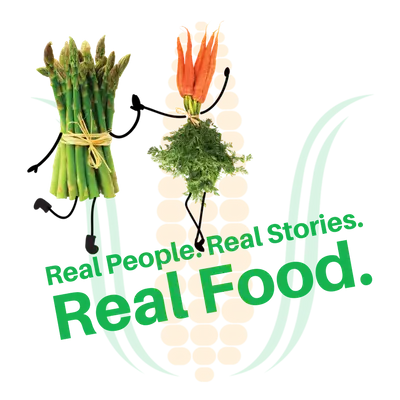 Planning dinner for a picky eater isn't easy. The best-laid meal plans fall apart the moment you introduce a picky 11-year old. That was the challenge Shelby, a 44-year-old mother, would face on a nightly basis.
Shelby and her family started receiving Lee and Maria's From Our Farm Subscription Box in 2015. They wanted to buy local as much as possible.
The delivery does the leg work
"My bin saves me a trip to the shops," says Shelby. "The box does the leg work, providing me locally sourced products that aren't easy to find in one single grocery store."
Lee & Maria's, a 40-acre Kingsville farm and on-farm market, started delivering to homes and businesses across Windsor-Essex and Chatham-Kent in 2012. Busy moms like Shelby sign-up through the website.
"Healthy food options arriving at the doorstep has made it exciting even for my picky eating 11-year-old daughter, who doesn't always get very excited with fruit and vegetable snack options," Shelby continues. "Our bin delivery assures us some great choices to incorporate into our meals."
My fridge is always stocked with excellent food choices for my family.
Each week Shelby receives an email letting her know the menu for the following week is open. She can then log into her account and make any substitutions to the order she would like. She can also add on to her order from the online shop, including over 150 items, ranging from the staples like bread and eggs to organic grocery items and choices for people with special dietary needs.
"I love having all the fresh local produce, as well as eggs and other options accessible to me and delivered to my doorstep," she says. "My fridge is always stocked with excellent food choices for my family."
If you would like to sign-up, visit leeandmarias.com.
You can also be featured in one of our "Real People. Real Stories. Real Food." profiles, email subscription@leeandmarias.com.