Aboriginal Cuisine: Iron Kettle Cooking Series @ Lee & Maria's
Living off the land is cliché now, but for generations, First Nations peoples did just that. Learn the foods, ingredients, and cooking traditions used across Canada hundreds of years before the first European settlers arrived.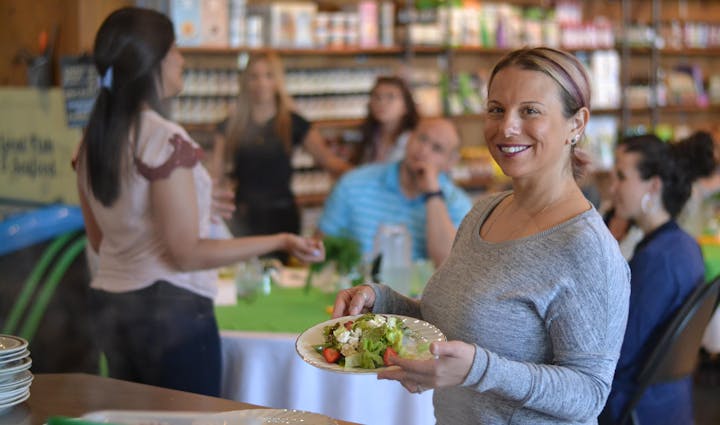 Your ticket includes a four course tasting menu prepared in front of you by Chef Ben. While veggies will be the highlight, expect meat courses during this event as well. Learn tips and tricks so you can make the same dishes in your own kitchen.
Each course will be paired with beer tastings from Banded Goose Brewery in Kingsville, Ontario.
A full menu won't be available for this event until the night of the class.