Iron Kettle Cooking Series @ Lee & Maria's: Christmas Appetizers Part 1
Pressure is on, guests will be at your home soon and you are still scrambling to get those frozen quiches in the oven. If this describes any moments during you're holiday entertaining…this is the class for you.
In our annual Christmas cooking series we break from the traditional format of our classes to give you the quick and dirty on as many different appetizers as Chef Ben can make during the class.
You'll get recipes for each, but more importantly, you'll learn how to do it without breaking a sweat.
Holiday entertaining should be fun, not a sweat induced panic fest. Learn how to make that happen.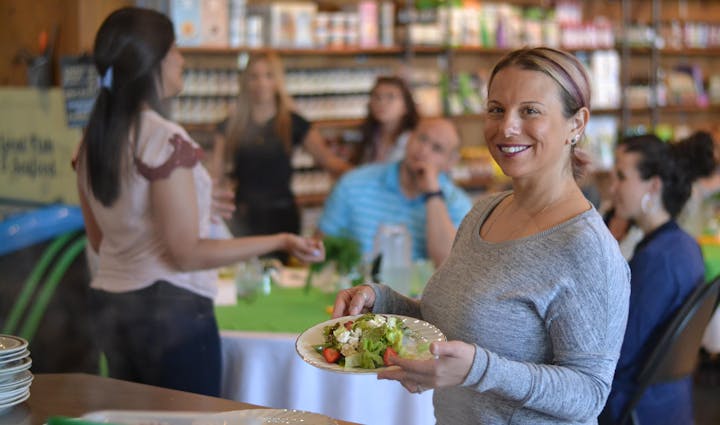 Your ticket includes a four course tasting menu prepared in front of you by Chef Ben. This isn't a vegetarian class, so expect some meat to be included in the courses.
Learn tips and tricks so you can make the same dishes in your own kitchen.
Each course will be paired with wine tastings from North 42 Vineyards in Harrow, Ontario.
A full menu won't be available for this event until the night of the class.