Iron Kettle Cooking Series @ Lee & Maria's: Salads Gone Gourmet
If you think a salad is just throwing vegetables into a bowl and adding store bought dressing, you have no idea what you're missing out on.
This class will show you the tips and tricks used in top kitchens across the world to turn the salad course into one of the most memorable parts of dinner service.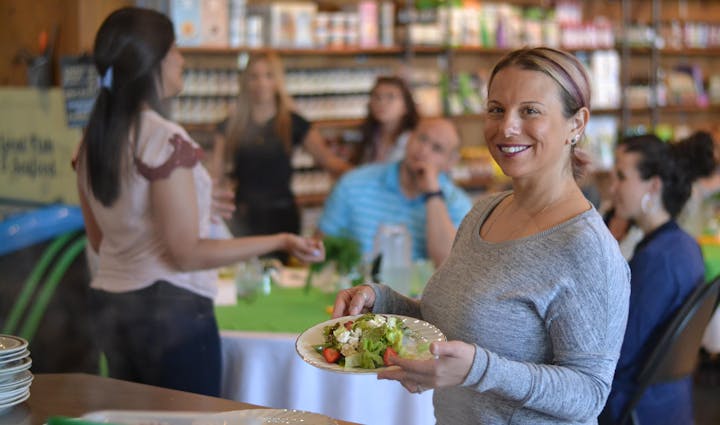 Your ticket includes a four course tasting menu prepared in front of you by Chef Ben. This isn't a vegetarian class, so expect some meat to be included in the courses.
Learn tips and tricks so you can make the same dishes in your own kitchen.
Each course will be paired with wine tastings from Sprucewood Shores Winery in Amherstburg, Ontario.
A full menu won't be available for this event until the night of the class.