Iron Kettle Cooking Series @ Lee & Maria's: Seafood Technique & Finesse
Seafood is delicious, but can be intimidating. In this class you'll learn techniques to make that tricky dish that much easier.
**This class is not recommended for anyone with a shellfish allergy. There will be shellfish and it will be cross contaminated to other food items.**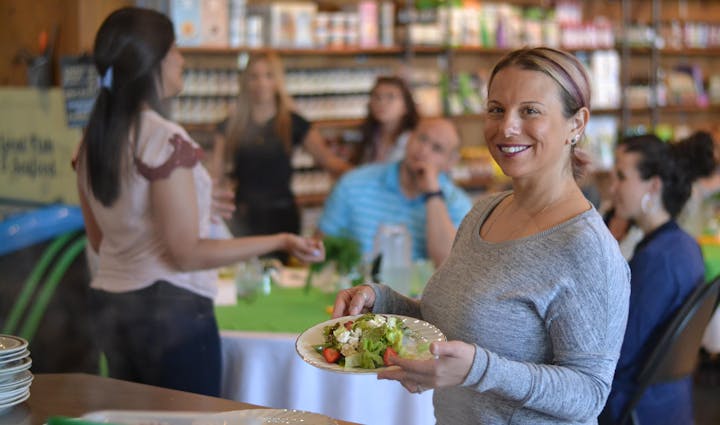 Your ticket includes a four course tasting menu prepared in front of you by Chef Ben. While veggies will be the highlight, expect meat courses during this event as well. Learn tips and tricks so you can make the same dishes in your own kitchen.
Each course will be paired with a wine tasting from CREW (Colchester Ridge Estate Winery) of Harrow, Ontario.
A full menu won't be available for this event until the night of the class.