Iron Kettle Cooking Series @ Lee & Maria's: Using Ancient Grains Properly
We've all walked down the bread aisle and felt like the healthiest person in the market when you grabbed one of those ancient grains loaves. Don't relegate ancient grains to sandwiches, learn how to use barley, spelt, wild rice and more in fun and interesting ways. Still get the health benefits, but actually enjoy the food at the same time.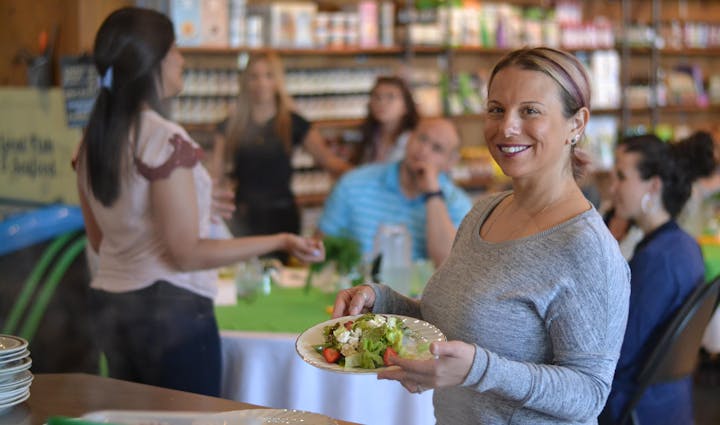 Your ticket includes a four course tasting menu prepared in front of you by Chef Ben. While veggies will be the highlight, expect meat courses during this event as well. Learn tips and tricks so you can make the same dishes in your own kitchen.
Each course will be paired with beer tastings from G.L. Heritage Brewery in Amherstburg, Ontario.
A full menu won't be available for this event until the night of the class.