Iron Kettle Cooking Series @ Lee & Maria's: Vegans And Those Who Love Them
Vegetables don't have to be boring. In this class you'll learn ways to eat healthy and live a vegan lifestyle.
For those who aren't vegan, this class will help you learn dishes and techniques that will stop you from making that one "vegan dish" and instead incorporate it into a meal your everyone love.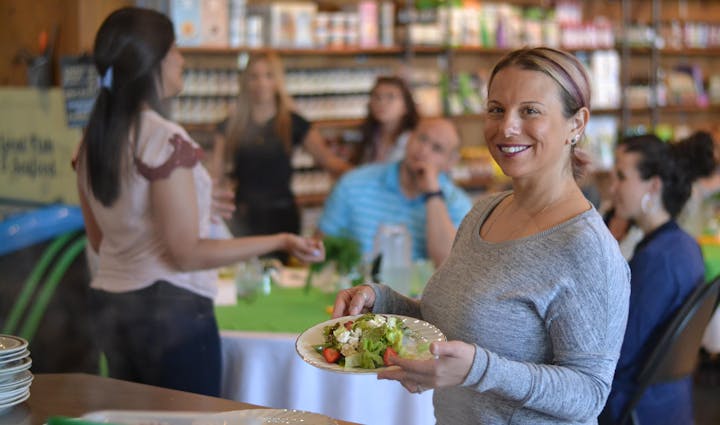 Your ticket includes a four course tasting menu prepared in front of you by Chef Ben. This isn't a vegetarian class, so expect some meat to be included in the courses.
Learn tips and tricks so you can make the same dishes in your own kitchen.
Each course will be paired with wine tastings from CREW (Colchester Ridge Estate Winery) in Harrow, Ontario.
A full menu won't be available for this event until the night of the class.