Supporting Healthy Eating
Since the beginning of Lee & Maria's over 40 years ago, our goal has been to make it as easy as possible for people to eat healthily.
As long-time farmers, that goal is what drove us to begin delivering to people's homes eight years ago. It's also what drove us to keep innovating into healthy groceries and meal options and technologically through smartphone apps and online grocery ordering.
On this #GivingTuesday, we are supporting people who may find barriers in accessing those same healthy food options. We are donating $4,000 in cash and fruits and vegetables, spread across non-profit organizations that help those in need across the region.
We are donating $1,000 to the Rotary Club of Kingsville Southshore to provide food, gifts, and toys for four Kingsville families in need this holiday season. During the COVID-19 pandemic, more families are finding themselves in a situation where they may not be able to provide gifts and a Christmas dinner for their families. The donation will help the Rotary Club of Kingsville Southshore continue their excellent work helping these families.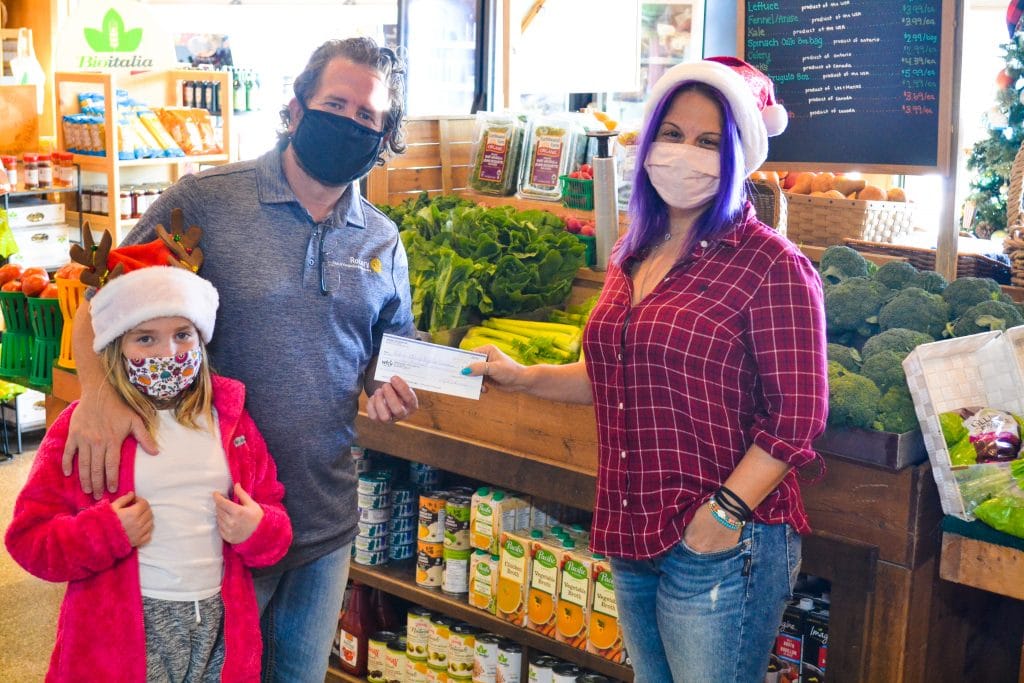 We will also be donating roughly $1,500 in regular produce deliveries to Ronald McDonald House Charities Southwestern Ontario. The donation is part of our ongoing Sponsor a Bin initiative, which sees weekly deliveries of fresh in-season fruits and vegetables to the Windsor Ronald McDonald House located at Windsor Regional Hospital. The produce provides a reliable source of fresh options for families staying at the House while their sick children receive care at the hospital.
Lee & Maria's is also continuing its long-standing $1,500 yearly donation of fresh fruits and vegetables to the Windsor Residence for Young Men. These weekly deliveries, another part of our Sponsor a Bin program, provide the formerly homeless young men with an opportunity to learn how to cook fruits and vegetables and that budget-friendly food doesn't have to be unhealthy. 2021 will be the seventh year of these ongoing deliveries.
Without our hard-working team, dedicated customers, and generous subscription members, these donations wouldn't be possible. It is because of them that we can give back each year.
Learn More About the People, Crops & Products that make Lee & Maria's Special
Feta Pasta TikTok Recipe – Ava Cooks
Feta Pasta TikTok Recipe – Ava Cooks
A year into the pandemic, is there a single person who hasn't developed a raging TikTok addiction? If you're like me, you've seen the "TikTok Viral Baked Feta Pata" all over the site. I can't help but wonder how good it will taste in real life when I, a 17-year-old teen with very limited cooking skills other than the occasional bowl of cereal give it a shot. Is it as delicious as it looks, or is it just the magic of our virtual world? So, let's dig into this viral pasta and see if it's worth all the glorious hype.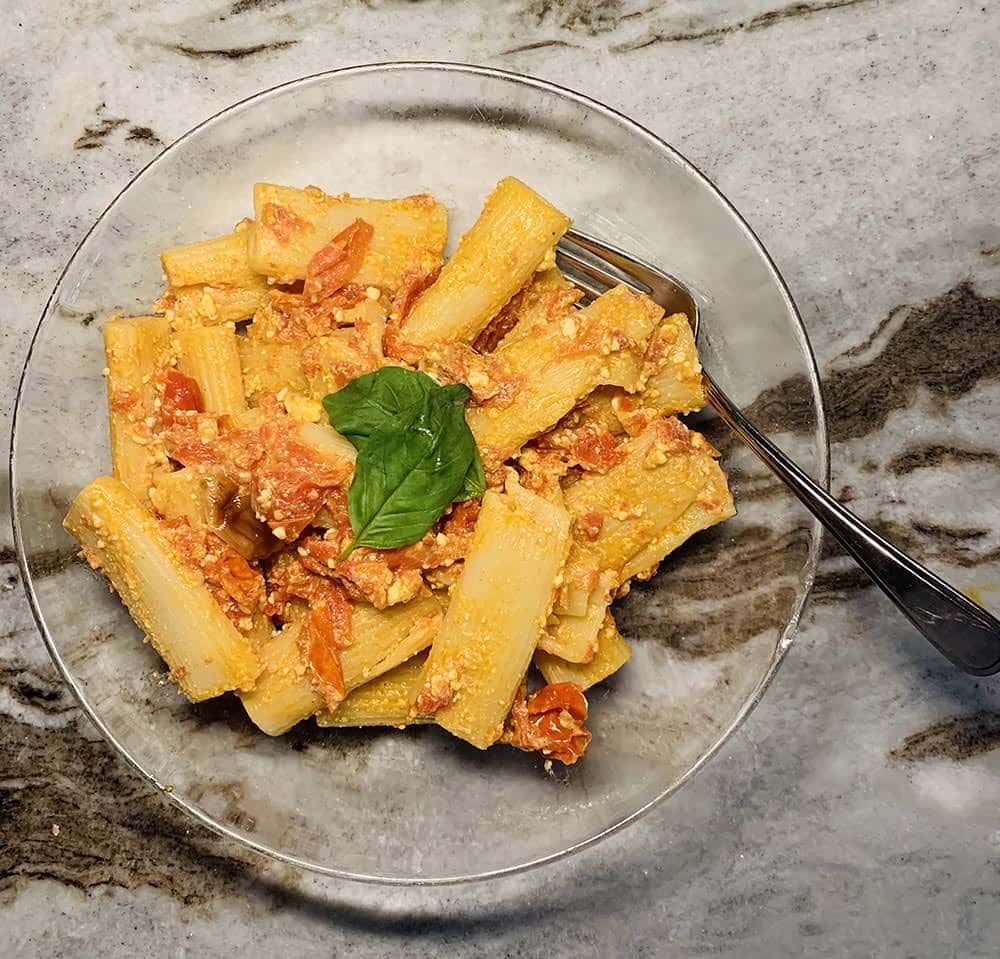 Farmers Markets – The Definitive Guide for 2021
Farmers Markets – The Definitive Guide for 2021
Farmers markets have long been one of the cornerstones of a community. A good farmers market allows people who live in small towns and medium and large cities access to fresh food that they'd typically have to drive great distances to track down. The problem is, not all farmers markets are great. Some are even a little bit seedy. In this guide, we'll discuss why farmers markets exist, why you should go to one, and tips to help you get the most out of the experience.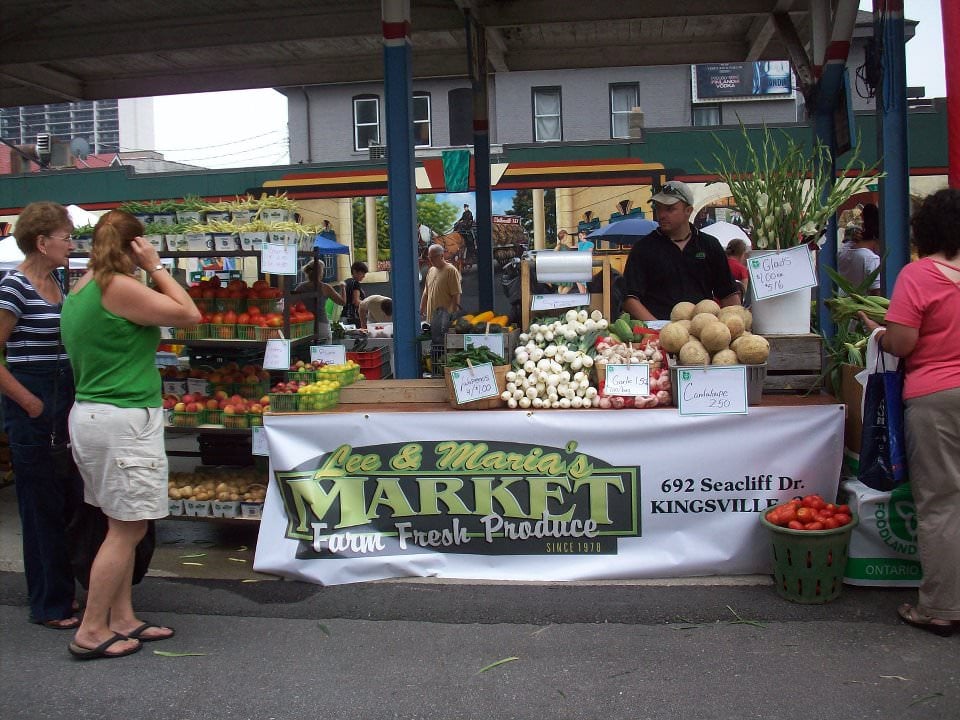 Online Grocery Shopping in Windsor
Online Grocery Shopping in Windsor
Online grocery shopping in Windsor has never been easier thanks to Lee and Maria's Market Online. The importance of shopping local (#ShopYQG) has never been more important. The pandemic has greatly impacted small businesses and shopping from those big box Windsor supermarkets are taking money out of the local economy.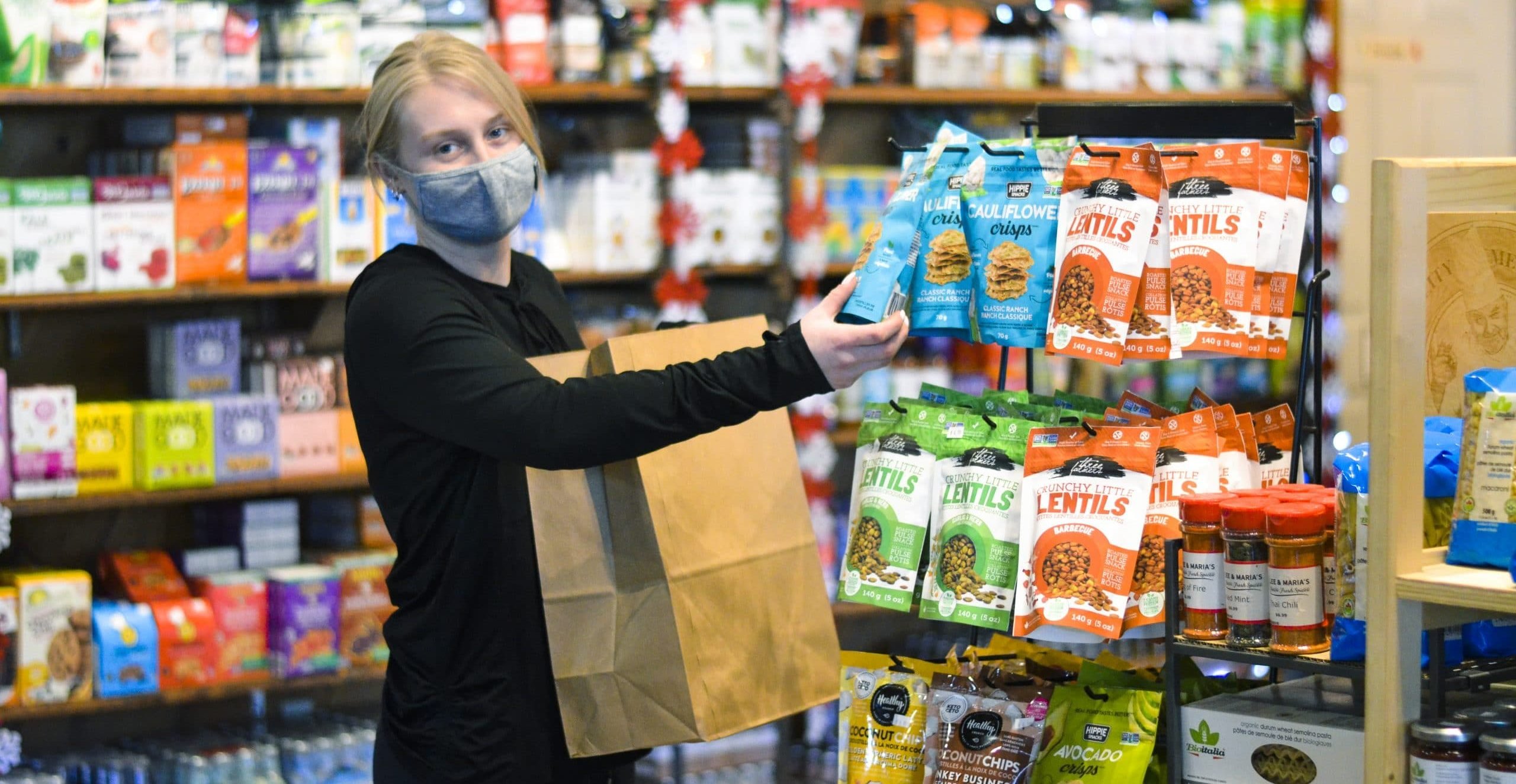 6 Reasons To Use Grocery Delivery
6 Reasons To Use Grocery Delivery
Grocery delivery has never been more popular. As people were forced to stay home during the pandemic, people realized the benefits of getting fresh local grocery delivery. There are two different types of grocery delivery options available in places like Windsor-Essex, London, and other parts of Ontario. You can order through a traditional online service, like Lee & Maria's Market Online, or you can sign up for a Food Subscription Box. Both options have their benefits, but here are seven common reasons my either option is a good idea to help your family eat healthy without a lot of effort.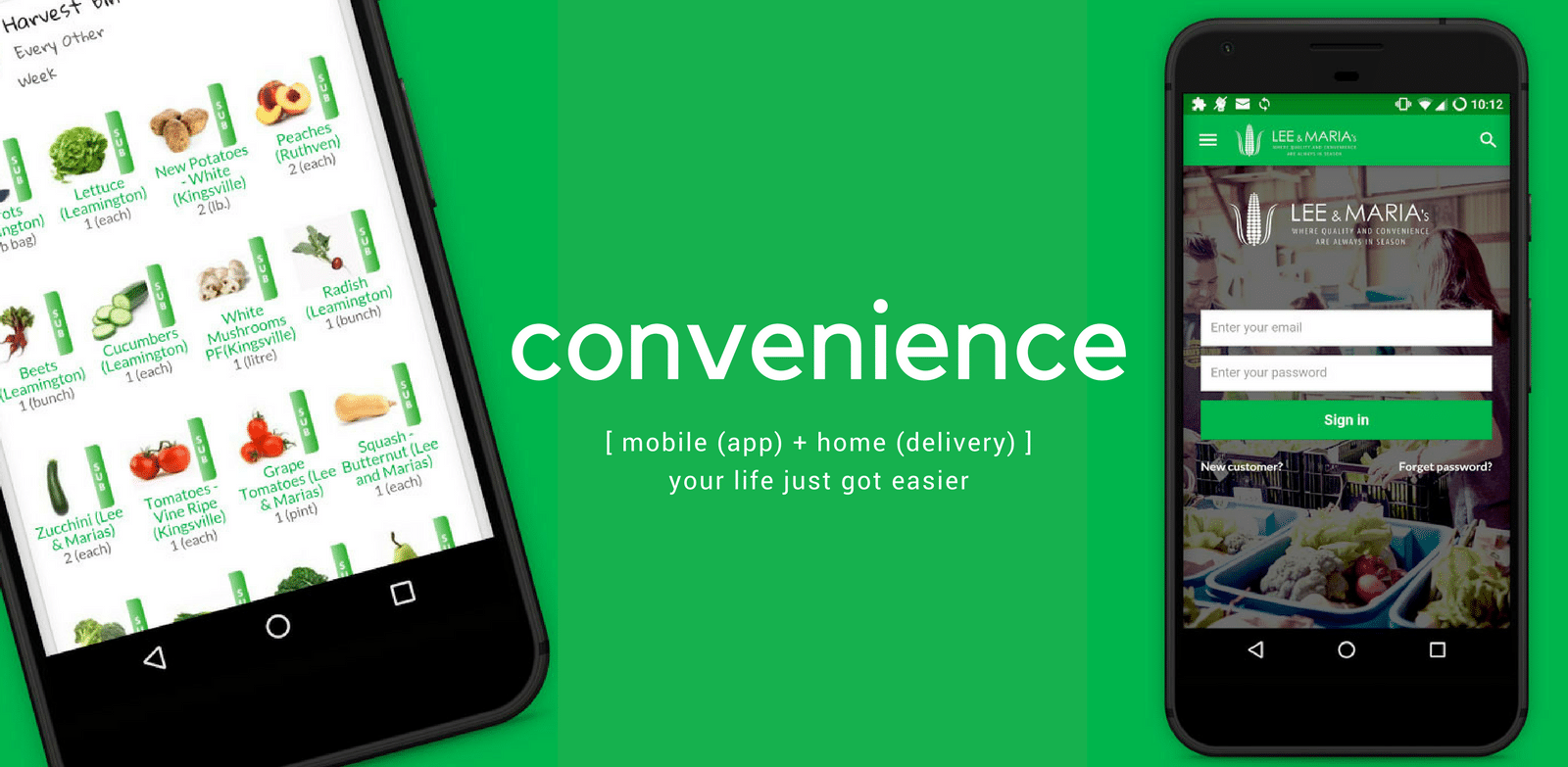 Healthy Eating Can Be Easy
Healthy Eating Can Be Easy
Our lives are super busy and it isn't always easy to eat healthy. Sometimes a quick stop at McDonald's is easier than worrying about making a good meal. The key is trying to make healthy eating options as easy as a stop at the Golden Arches. While the odd stop at a fast-food restaurant is forgivable, here are a few tips to help you do it a little less often.