Discover the Ultimate Birding Experience in Ontario's Essex County: 5 Compelling Reasons to Explore this Nature Haven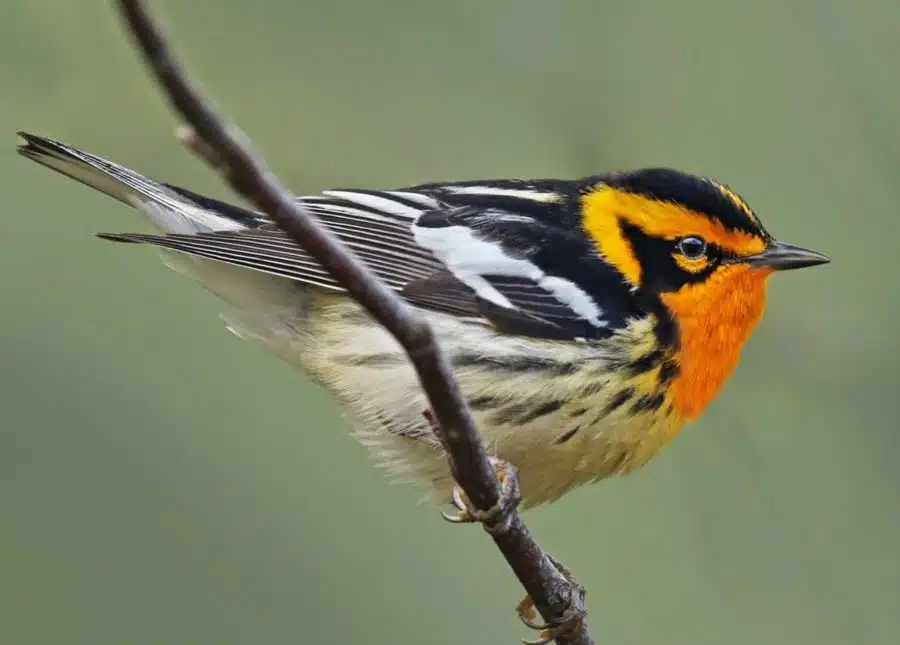 If you're an avid birdwatcher or just starting to discover the joys of birding, Essex County in Ontario should be at the top of your list. With its diverse habitats, an abundance of bird species, and numerous birding hotspots, it's no wonder that Essex County is considered one of the best places for birding in Ontario. Here are the top 5 reasons why:
Point Pelee National Park: Point Pelee is a world-renowned birding destination, attracting birders from around the globe. It's the southernmost point in mainland Canada and serves as a natural funnel for migrating birds. During the spring and fall migration, the park teems with warblers, thrushes, vireos, and many other species. In fact, over 390 bird species have been recorded in the park.
Lake Erie Shoreline: The Lake Erie shoreline in Essex County is another excellent spot. The area is home to numerous wetlands, forests, and beaches, providing habitats for a diverse range of bird species. You can spot waterfowl, shorebirds, gulls, terns, and other species along the shoreline.
Holiday Beach: Holiday Beach is another popular destination in Essex County. The park has over 300 bird species, including amazing Hawk migration viewing opportunities. The park is also home to various habitats, including marshes, beaches, and forests, making it a great spot to see different bird species.
Hillman Marsh Conservation Area: Hillman Marsh is a wetland complex that provides habitats for many bird species. You can spot numerous waterfowl and shorebirds during the fall and spring migration. The area is also a nesting ground for species such as the Black Tern and Common Moorhen.
Ojibway Prairie Complex: The Ojibway Prairie Complex is a unique habitat in Essex County, providing homes for species such as the Eastern Meadowlark and Upland Sandpiper. The area also has savannahs, wetlands, and forests, making it a diverse bird watching spot.
When visiting Essex County for birding, staying at Lofts by Lee & Maria's is an excellent choice. The Lofts are located in the middle of the Lake Erie North Shore wine country and offer luxurious accommodations for birders. The Lofts are within easy reach of many birding hotspots, including Point Pelee National Park, Holiday Beach, and Hillman Marsh Conservation Area. Additionally, the Lofts offer gourmet food and wine experiences, providing an opportunity to unwind after a day of birding. With its luxurious accommodations and excellent birding packages, the Lofts by Lee & Maria's is the perfect place to stay when birding in Essex County.