A healthy lifestyle is always important to maintain; however, when you have an autoimmune disorder like Celiac Disease, it's even more essential to sustain a healthy lifestyle and diet!
Shannon Kamins was a Health Science student at Western University when she started brewing her own kombucha in hopes of reducing the pain caused by her Celiac Disease. She would set up for the lengthy process on her kitchen counter, brewing 10 litres at a time, adding specific medicinal herbs she knew would be the most beneficial to her health, such as chaga mushroom, wild rose petals, and bee pollen. 
Inspired by her drive to heal herself and advocate for others, Shannon earned a certificate in Food Security from Ryerson University. She later joined the Weston A Price Foundation, where she continued to learn about the effects traditional diets have on our bodies, including using fermented foods as a way to increase immune system functioning. She became an expert in the ancient art and modern science of food fermentation, Ayurveda (an alternative medicine system with historical roots in the Indian subcontinent), herbalism and many other ancient healing arts.
Shannon now follows her intuition when creating new flavours, which is one of her favourite parts of the business!
Knowledge, passion, creativity… where was it all headed? Booch Organic Kombucha, of course!
With Shannon at the helm as Founder and Master Fermenter, Booch operates on eco-regenerative and sustainable business practices alongside synergy, connection, gratitude, compassion, purpose and lots of love.
Booch originally stuck to ingredients proven to have positive health benefits, like stinging nettle to help detox the liver or ginger and turmeric for anti-inflammatory purposes. Shannon now follows her intuition when creating new flavours, which is one of her favourite parts of the business! When she is able to connect directly with the local land and farmers where her ingredients are sourced, it makes it that much sweeter for her!
Shannon's favourite flavour?  Blueberry Holy Basil! A blueberry blend with juicy notes of watermelon, pineapple, vanilla, and spice pulled from holy basil – YES PLEASE! She also loves the unique weekly features from Booch's London based Tap Room, where you can find kombucha made with seasonal ingredients and flavours like Staghorn Sumac and a fresh Cascade Hops with Pineapple.
It gets a little like chemistry class when they begin mixing flavours.
Last year, Booch also introduced a new line of products called Moonbrew by Booch, which is a probiotic honey tonic referred to as Jun [j-oon]. Jun, also known as the champagne of kombucha, originated in Nepal. It uses green tea and honey to ferment rather than black tea and cane sugar traditionally used in kombucha. Moonbrew by Booch, which is full of prebiotics and probiotics, currently has 5 flavours to choose from on top of the many choices Booch already offers!
If you're roaming around London, you can pop by the Booch Tap Room for a tasting or schedule a curbside pickup! If you're local to the Kingsville area, you can pop into Lee & Maria's where you'll find Booch on tap!
Shannon says the best part of working with Lee & Maria's is the level of support, enthusiasm, and dependability since day one – but when you put together two businesses with a vision and a whole lot of passion – it would be hard not to be enthusiastic and supportive!
Learn More About the People, Crops & Products that make Lee & Maria's Special
Top 5 Reasons Essex County is the Best for Birding
Top 5 Reasons Essex County is the Best for Birding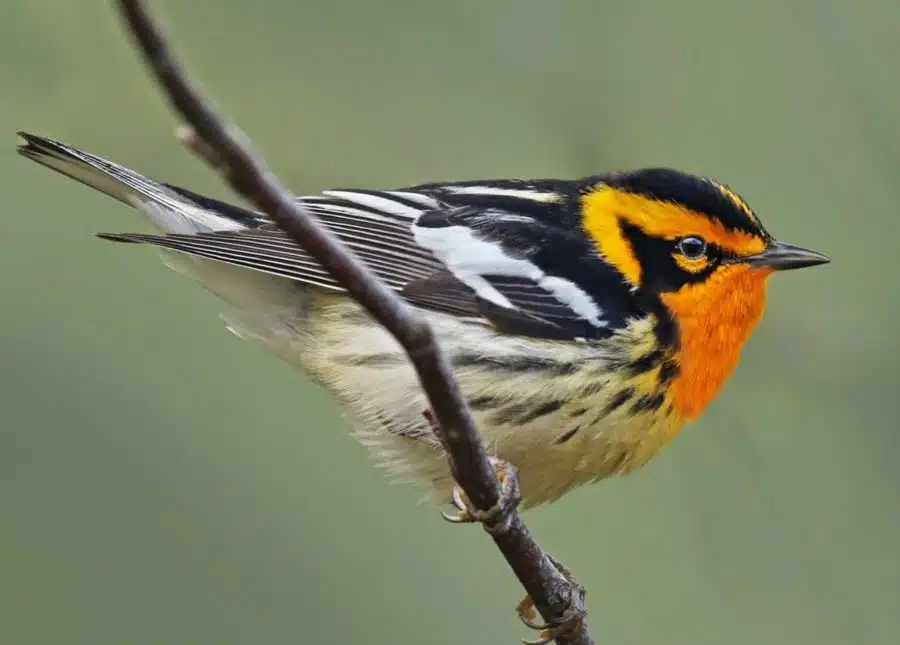 Feta Pasta TikTok Recipe – Ava Cooks
Feta Pasta TikTok Recipe – Ava Cooks
A year into the pandemic, is there a single person who hasn't developed a raging TikTok addiction? If you're like me, you've seen the "TikTok Viral Baked Feta Pata" all over the site. I can't help but wonder how good it will taste in real life when I, a 17-year-old teen with very limited cooking skills other than the occasional bowl of cereal give it a shot. Is it as delicious as it looks, or is it just the magic of our virtual world? So, let's dig into this viral pasta and see if it's worth all the glorious hype.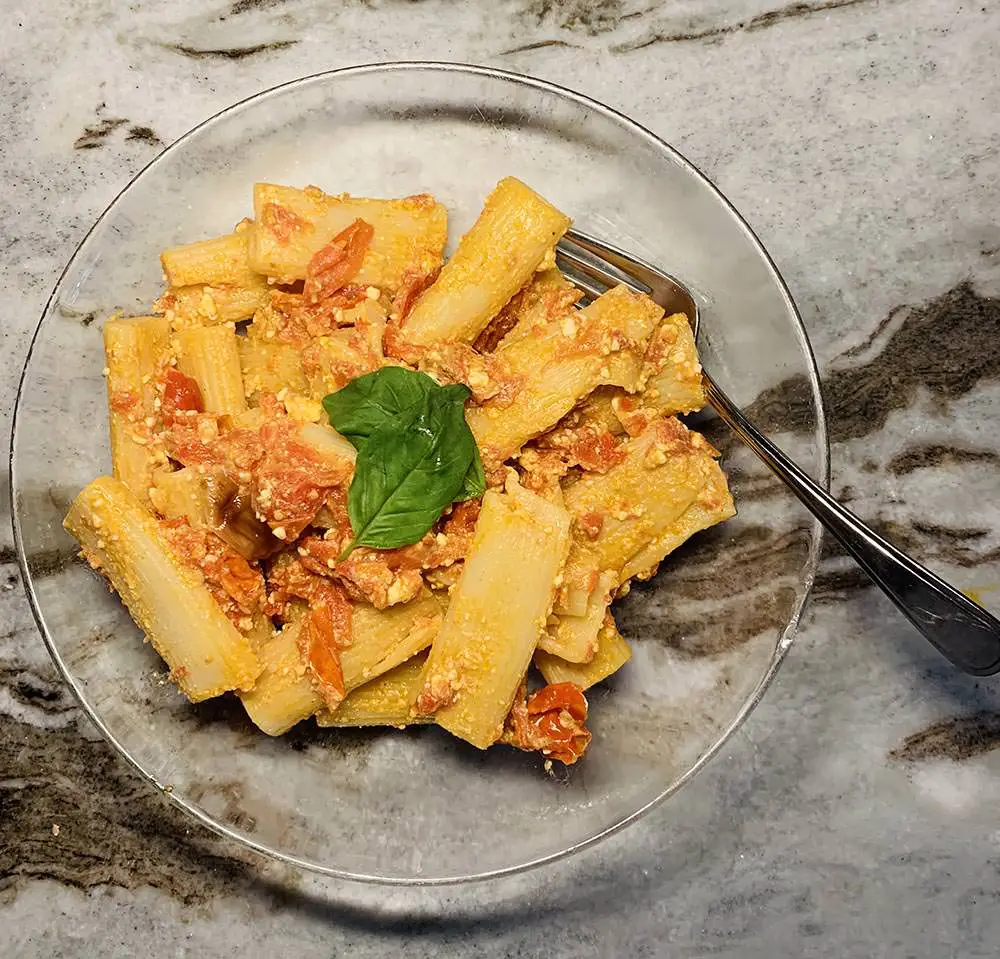 Farmers Markets – The Definitive Guide for 2021
Farmers Markets – The Definitive Guide for 2021
Farmers markets have long been one of the cornerstones of a community. A good farmers market allows people who live in small towns and medium and large cities access to fresh food that they'd typically have to drive great distances to track down. The problem is, not all farmers markets are great. Some are even a little bit seedy. In this guide, we'll discuss why farmers markets exist, why you should go to one, and tips to help you get the most out of the experience.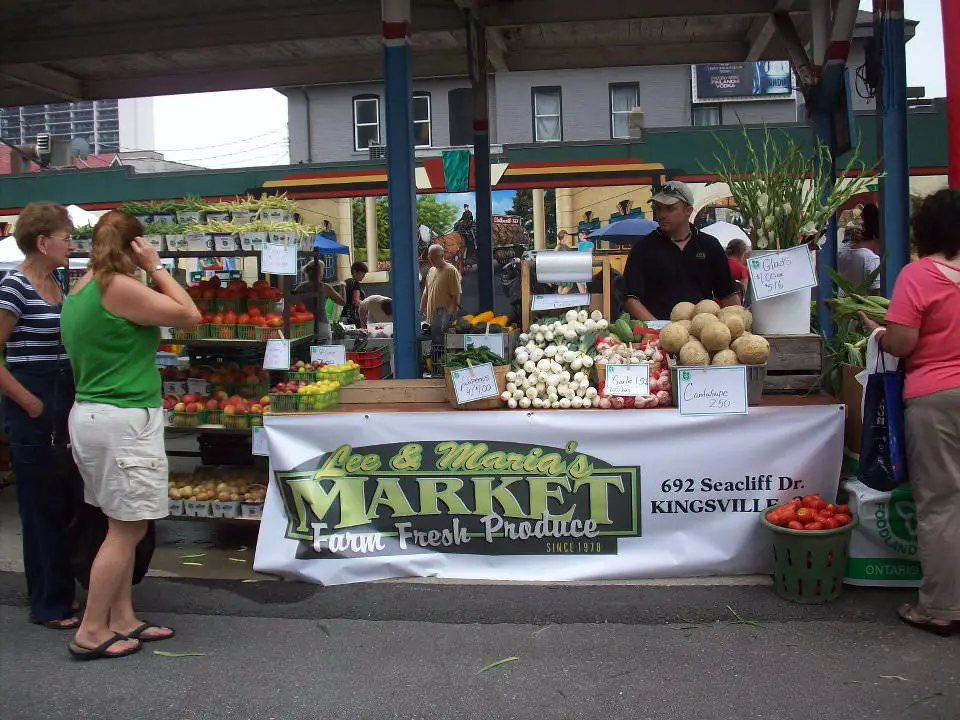 Online Grocery Shopping in Windsor
Online Grocery Shopping in Windsor
Online grocery shopping in Windsor has never been easier thanks to Lee and Maria's Market Online. The importance of shopping local (#ShopYQG) has never been more important. The pandemic has greatly impacted small businesses and shopping from those big box Windsor supermarkets are taking money out of the local economy.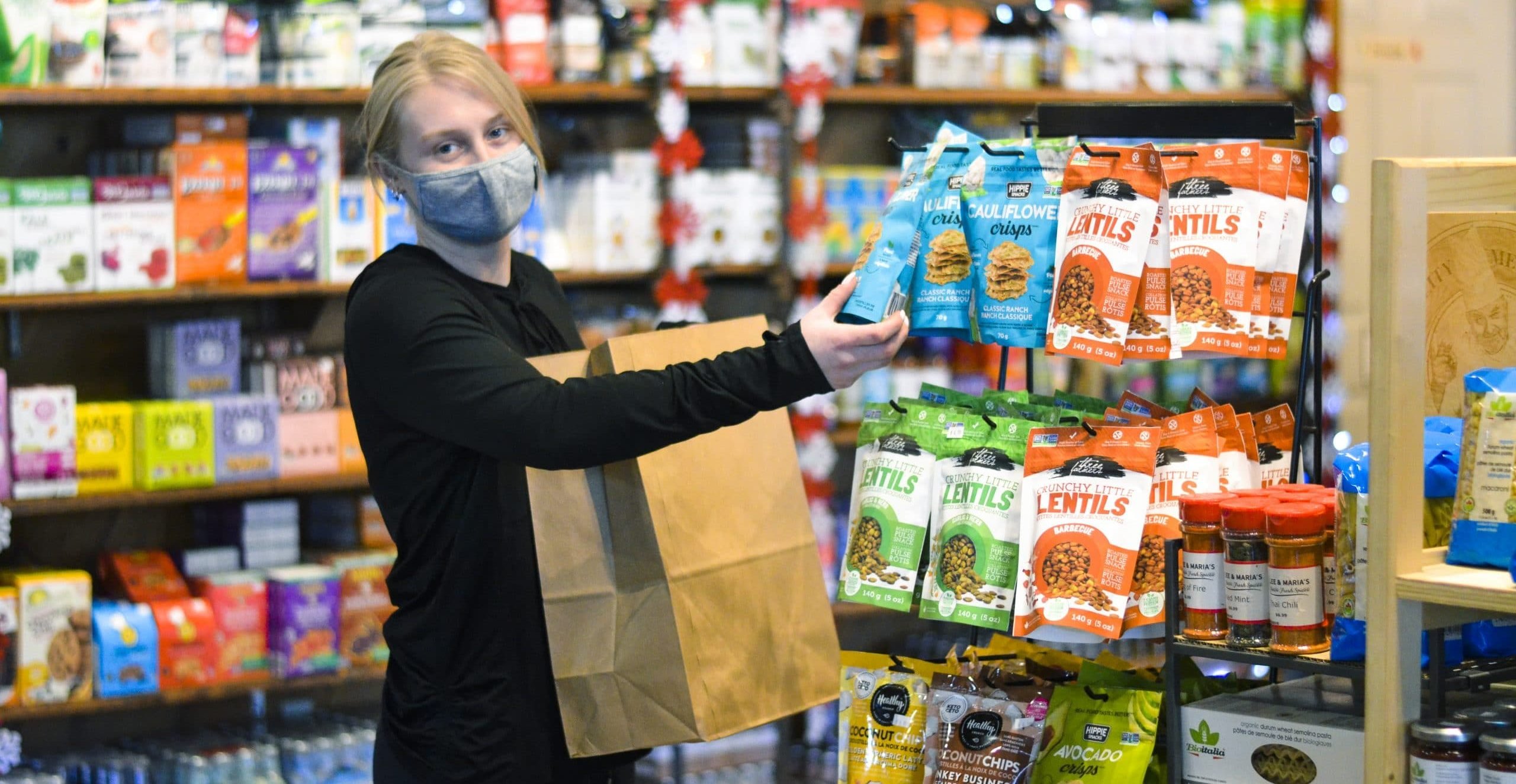 6 Reasons To Use Grocery Delivery
6 Reasons To Use Grocery Delivery
Grocery delivery has never been more popular. As people were forced to stay home during the pandemic, people realized the benefits of getting fresh local grocery delivery. There are two different types of grocery delivery options available in places like Windsor-Essex, London, and other parts of Ontario. You can order through a traditional online service, like Lee & Maria's Market Online, or you can sign up for a Food Subscription Box. Both options have their benefits, but here are seven common reasons my either option is a good idea to help your family eat healthy without a lot of effort.