Giffin's Maple Syrup Products
Growing up in a sugar shack sounds like every kid's dream!
As a young girl, Diane Rivard, co-owner of Giffin's Maple Syrup Products, remembers helping her parents, Jean and Don Giffin, make maple syrup. Diane, a 3rd generation maple syrup expert, would sit and watch as her parents tapped their Blenheim sugar bush trees. They would collect the sap and boil it down into that deliciously sweet syrup.
Both Don and Jean grew up similar ways on their respective family farms. Jean grew up making the sweet syrup on her families Elgin County farm. Don, known around Blenheim as 'Mr. Maple', is remembered to this day for his maple syrup prowess. "My dad was boiling down sap on his mom's stove one day when it boiled over, making such a mess he wasn't allowed to do it in the kitchen ever again," said Diane. In 1983, the couple took the leap, officially turning their passion into a business. Giffin's Maple Syrup Products was born.
They started selling from their home, farm markets, and fairs around the county, often with Diane in tow.
They started selling from their home, farm markets, and fairs around the county, often with Diane in tow. Their years of hard work paid off when Giffin's won the World Championship for Maple Syrup Products at the Royal Agricultural Winter Fair, not once, but four years in a row from 1997 to 2000. Jean continues with the fair, now acting as a judge for the competition for more than 20 years.After moving away for a while, Diane and her husband Adrian Rivard returned to Chatham-Kent to continue the legacy her parents worked hard to build.
So, how does the magic happen?
Diane explains sap begins to flow as early as mid-January in South Western Ontario. A pipeline system is set up in two sugar bushes located on their home farm in Blenheim. The sap then goes high tech. Adrian watches closely as it flows down the lines and filters through a reverse osmosis machine. He then manages the evaporator, keeping it at a specific temperature to boil the sap down in the family's well-over century-old sap barn. Once the syrup is in its final stage, it takes a short trip over to their CFIA licensed facility, where it's bottled and processed to be enjoyed at your table.
Can you believe it takes 40 litres of sap to make one litre of the delicious maple syrup?
Although maple syrup has been their namesake for nearly 40 years, Diane says they're experimenting with several new products, including flavourful maple jelly infusions, such as vanilla bean and feisty cherry.
Currently, their most popular treat is their creamy Premium Maple Butter, which is delicious spread onto toast, crepes, crackers, or even straight out of the jar! Their Maple Stirred Sugar is a healthier alternative in baking, added to your morning coffee, or even sprinkled onto caramelized bacon – can you say, "Yes, please!" Last but not least, no sugar maker would be complete without mastering the delicate confectionary art of maple candy.
Looking to get your hands on some of this delicious sweetness? Giffin's offers curbside pick-up at their farm in Blenheim. You can also find a selection of Giffin's Maple Syrup Products on our market shelves or through our delivery service!
To stay up to date on all things Giffin's Maple Syrup Products, you can follow them on Facebook and Instagram! In the Spring of 2021, they'll also be running the first-ever virtual experience, demonstrating how the evaporator operates. You won't want to miss it.
Learn More About the People, Crops & Products that make Lee & Maria's Special
Top 5 Reasons Essex County is the Best for Birding
Top 5 Reasons Essex County is the Best for Birding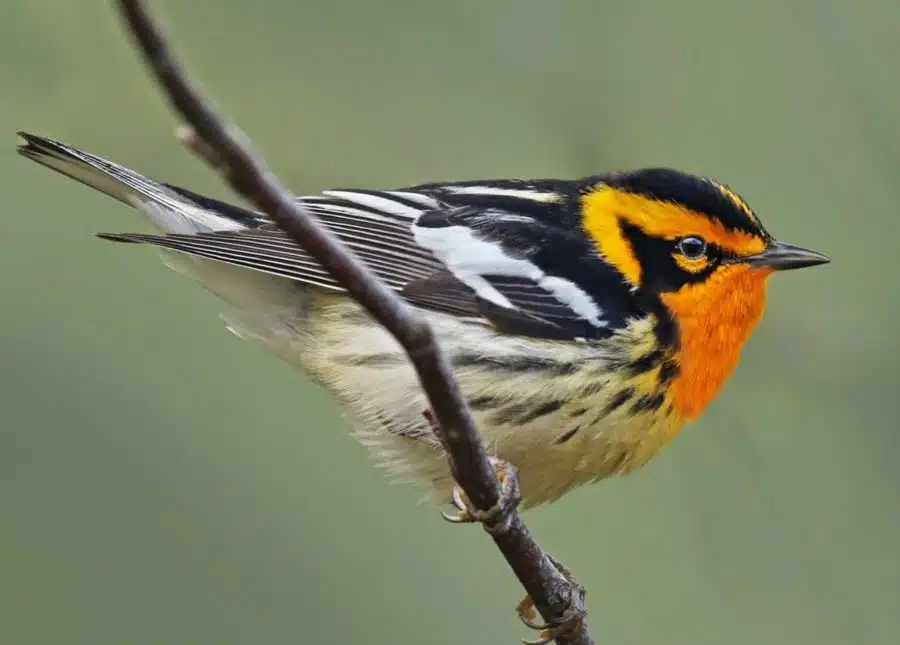 Feta Pasta TikTok Recipe – Ava Cooks
Feta Pasta TikTok Recipe – Ava Cooks
A year into the pandemic, is there a single person who hasn't developed a raging TikTok addiction? If you're like me, you've seen the "TikTok Viral Baked Feta Pata" all over the site. I can't help but wonder how good it will taste in real life when I, a 17-year-old teen with very limited cooking skills other than the occasional bowl of cereal give it a shot. Is it as delicious as it looks, or is it just the magic of our virtual world? So, let's dig into this viral pasta and see if it's worth all the glorious hype.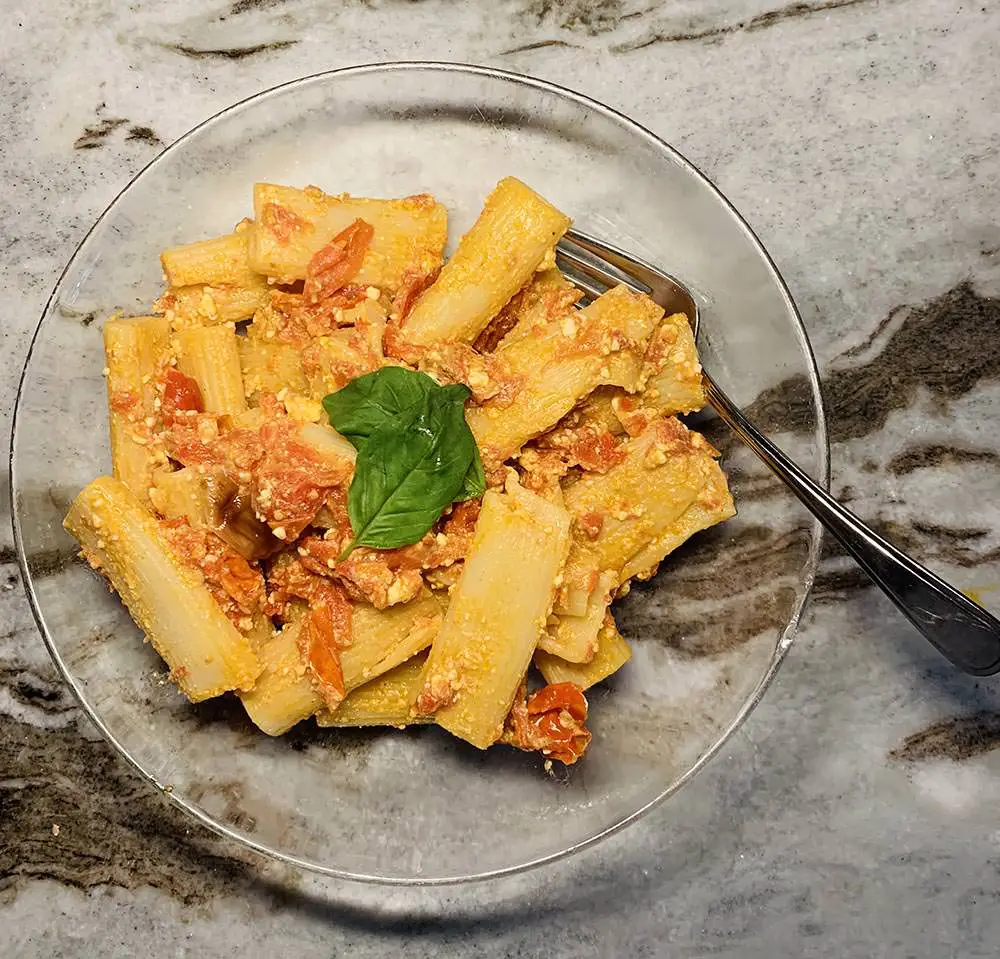 Farmers Markets – The Definitive Guide for 2021
Farmers Markets – The Definitive Guide for 2021
Farmers markets have long been one of the cornerstones of a community. A good farmers market allows people who live in small towns and medium and large cities access to fresh food that they'd typically have to drive great distances to track down. The problem is, not all farmers markets are great. Some are even a little bit seedy. In this guide, we'll discuss why farmers markets exist, why you should go to one, and tips to help you get the most out of the experience.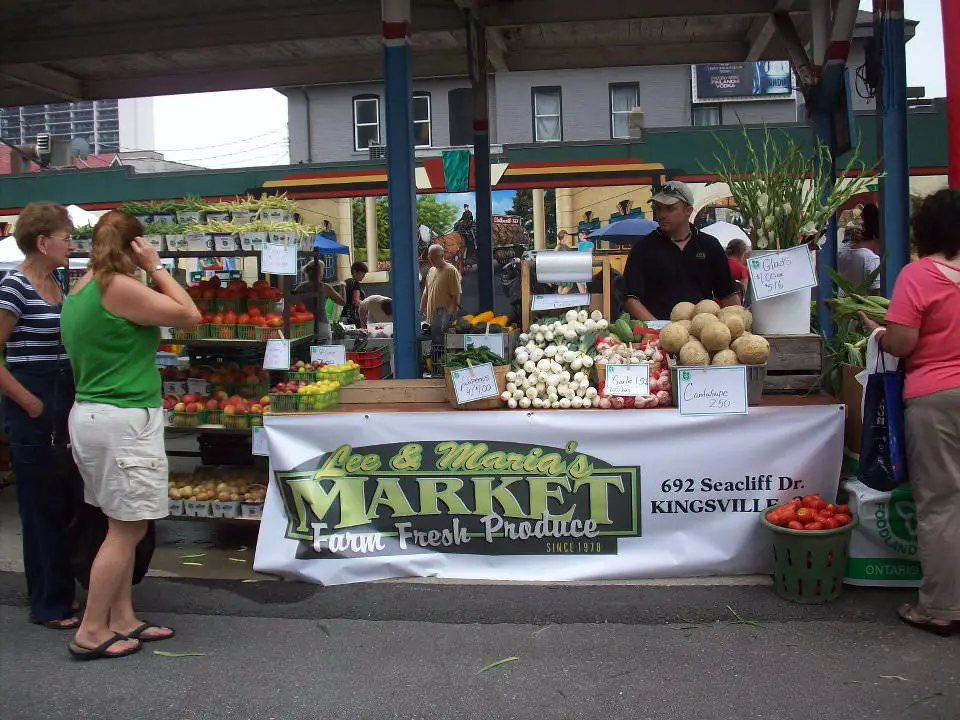 Online Grocery Shopping in Windsor
Online Grocery Shopping in Windsor
Online grocery shopping in Windsor has never been easier thanks to Lee and Maria's Market Online. The importance of shopping local (#ShopYQG) has never been more important. The pandemic has greatly impacted small businesses and shopping from those big box Windsor supermarkets are taking money out of the local economy.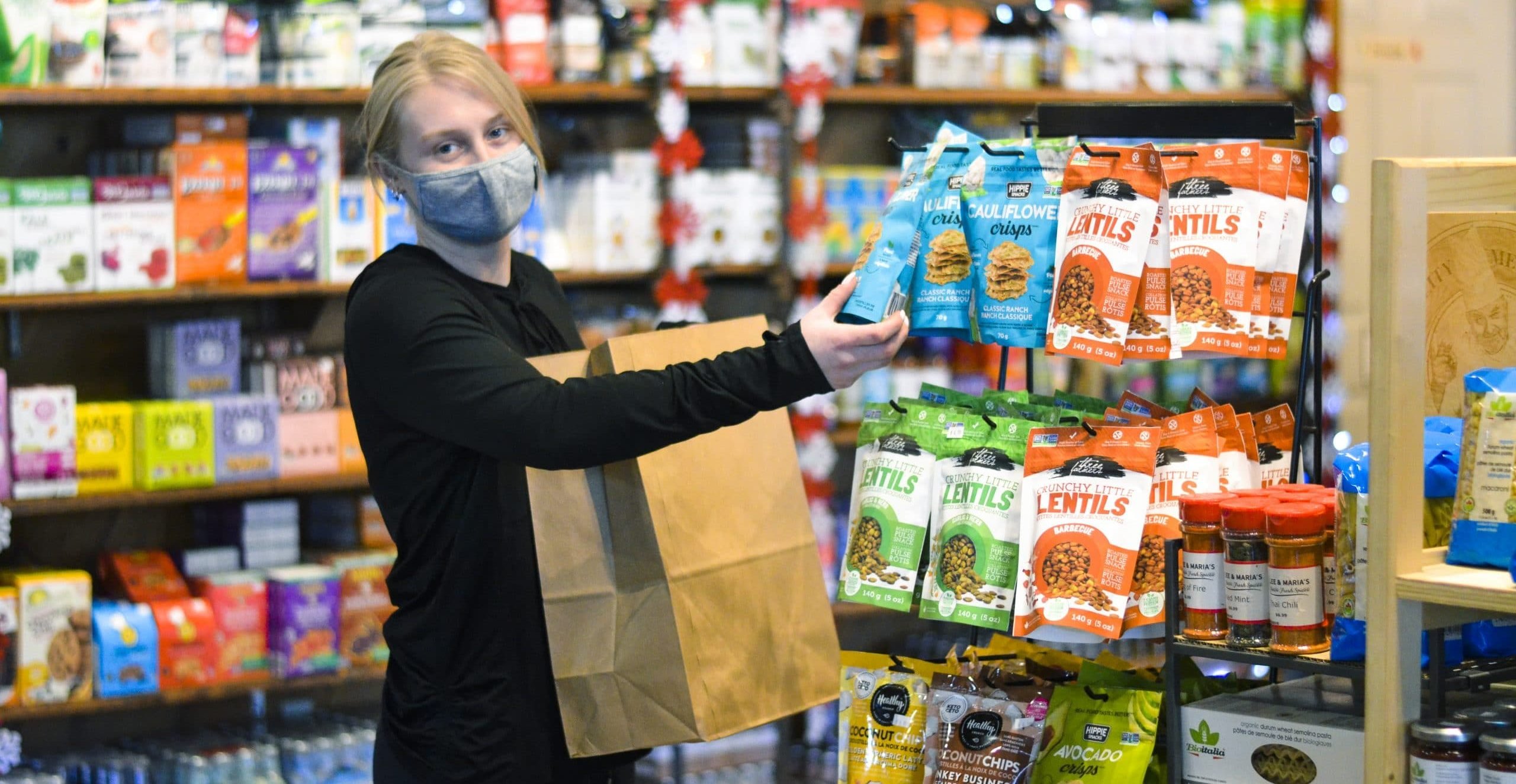 6 Reasons To Use Grocery Delivery
6 Reasons To Use Grocery Delivery
Grocery delivery has never been more popular. As people were forced to stay home during the pandemic, people realized the benefits of getting fresh local grocery delivery. There are two different types of grocery delivery options available in places like Windsor-Essex, London, and other parts of Ontario. You can order through a traditional online service, like Lee & Maria's Market Online, or you can sign up for a Food Subscription Box. Both options have their benefits, but here are seven common reasons my either option is a good idea to help your family eat healthy without a lot of effort.