Iron Kettle Bed & Breakfast
For Benjamin Leblanc-Beaudoin of The Iron Kettle, becoming a chef seemed to be inevitable. His father spent his career in the food industry, his uncle in hospitality, his grandfather a butcher, and of course, he always had a natural love of food. These were all significant factors in bringing him to where he is today.
While on track to receive his Bachelor of Commerce at the University of Ottawa, Benjamin took a job at the Westin's front desk. It gave him a taste of the hospitality industry that his uncle had already been long involved in. Rather than giving in to the typical student diet of Kraft Dinner, he had grown to love cooking real meals for himself. So, with one semester left, Benjamin decided to drop out of BComm to enroll in culinary school. And he hasn't turned back since!
Benjamin and his wife Ginette are now the owners of The Iron Kettle Bed & Breakfast, a six-room B&B built in 1876 in Comber, Ontario. The couple first stayed at the B&B on their wedding night in 2013, falling in love with its country charm. Shortly after, they learned the inn was for sale, and they made the plunge into B&B ownership.
Braising a lamb shoulder is the single most comforting food prep that I experience, no matter how many hundreds of times I have done it.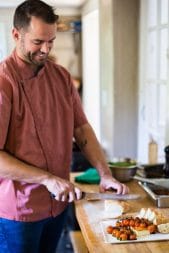 The Iron Kettle Bed & Breakfast will immediately have you falling in love with its charm and atmosphere, perfect for everything from gatherings to overnight stays. It will steal your heart (and your taste buds) with its dinner service and catering, where meals are made from scratch using locally grown ingredients. Whatever Benjamin may be cooking, he stands behind each item he prepares and has a story for all of it!
Despite having training in classic French cuisine, not to mention the ability to create all kinds of tasty meals, Benjamin has a favourite dish to prepare – and eat! Lamb Navarin. In his own words, "braising a lamb shoulder is the single most comforting food prep that I experience, no matter how many hundreds of times I have done it." His favourite part of the meal? How the flavour of lamb transforms the vegetables after braising for hours – who could refuse a meal like that?
As well versed as he is, there are some cuisines that Benjamin hasn't yet mastered. He looks forward to spending more time getting to know the origins of Arabic cuisine, more specifically Lebanon's food, and the flavours he loves so much so he can understand what it takes to make it.
It's quite clear that Benjamin cherishes his partnerships with all his local producers. He knows where each item comes from, knows the producers and the farmers by name. To him, they are more than just partners, he considers them friends!
His advice for struggling cooks? Using a deep fryer requires minimal skill – push yourself away from using it. For those who need an extra hand in our own kitchen, we can typically find Benjamin heading cooking classes once a month at Lee & Maria's. Unfortunately, while Ontario is still under restrictions, lessons have been put on hold for now.
But, have no fear! If you can't get your culinary juices flowing – and step away from your deep fryer – you can take advantage of Ben's pizza dough, available in the on-farm market and delivery service, and freshly baked bread on Fridays and Saturdays.
Learn More About the People, Crops & Products that make Lee & Maria's Special
Feta Pasta TikTok Recipe – Ava Cooks
Feta Pasta TikTok Recipe – Ava Cooks
A year into the pandemic, is there a single person who hasn't developed a raging TikTok addiction? If you're like me, you've seen the "TikTok Viral Baked Feta Pata" all over the site. I can't help but wonder how good it will taste in real life when I, a 17-year-old teen with very limited cooking skills other than the occasional bowl of cereal give it a shot. Is it as delicious as it looks, or is it just the magic of our virtual world? So, let's dig into this viral pasta and see if it's worth all the glorious hype.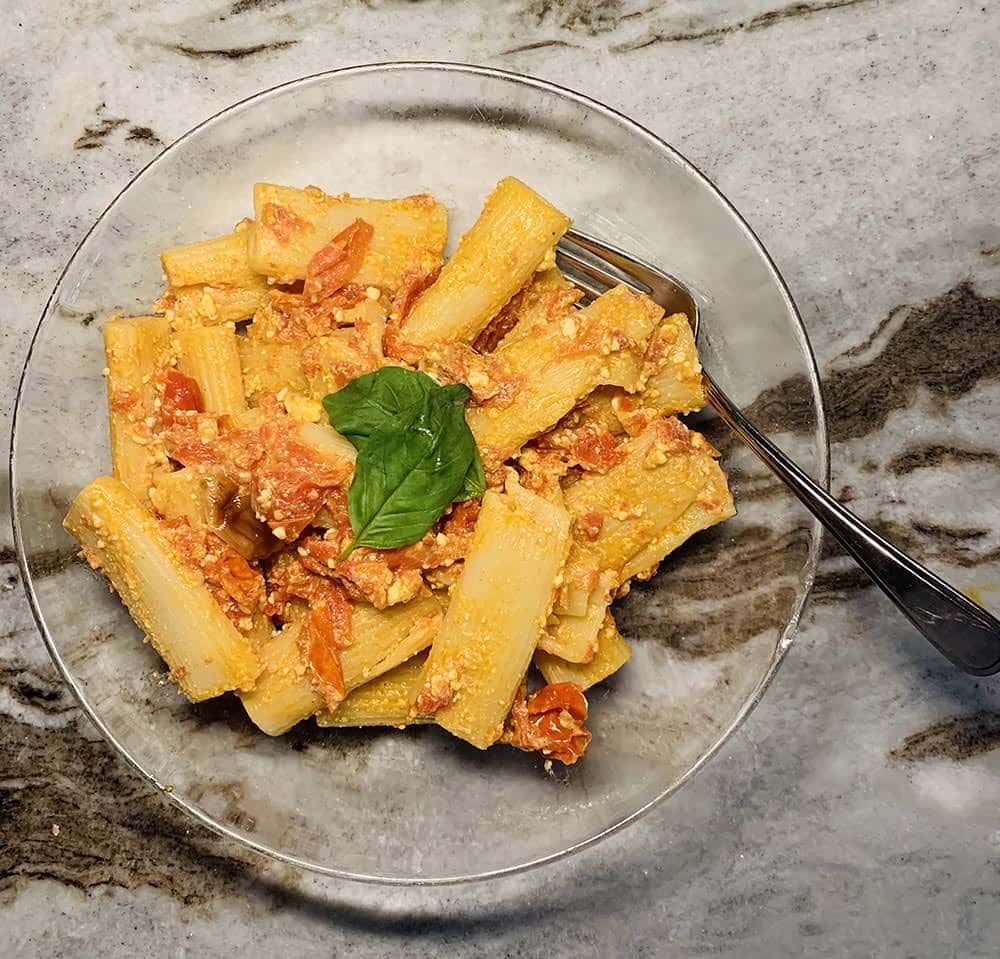 Farmers Markets – The Definitive Guide for 2021
Farmers Markets – The Definitive Guide for 2021
Farmers markets have long been one of the cornerstones of a community. A good farmers market allows people who live in small towns and medium and large cities access to fresh food that they'd typically have to drive great distances to track down. The problem is, not all farmers markets are great. Some are even a little bit seedy. In this guide, we'll discuss why farmers markets exist, why you should go to one, and tips to help you get the most out of the experience.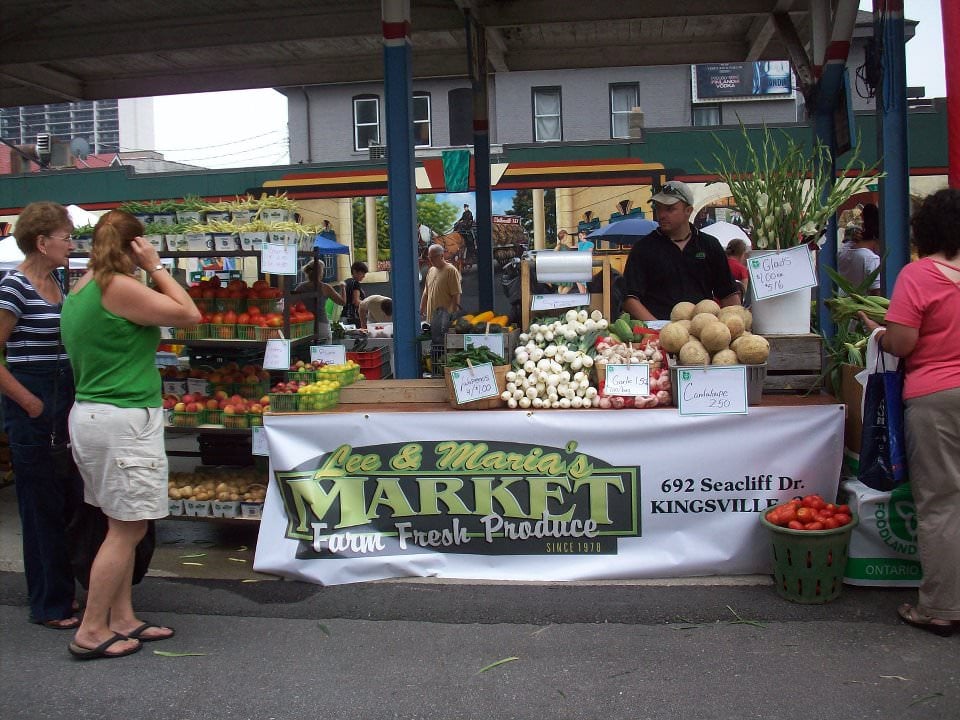 Online Grocery Shopping in Windsor
Online Grocery Shopping in Windsor
Online grocery shopping in Windsor has never been easier thanks to Lee and Maria's Market Online. The importance of shopping local (#ShopYQG) has never been more important. The pandemic has greatly impacted small businesses and shopping from those big box Windsor supermarkets are taking money out of the local economy.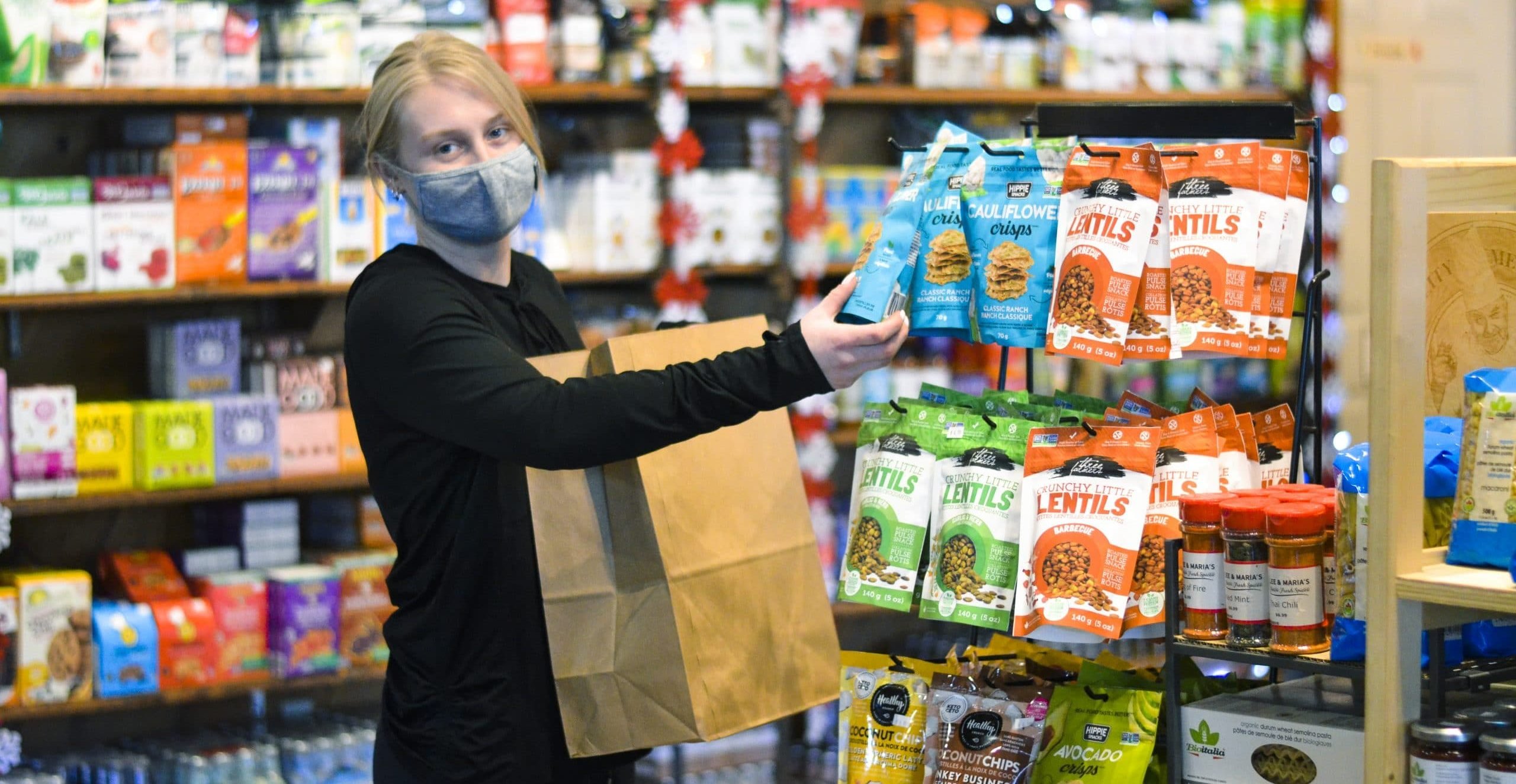 6 Reasons To Use Grocery Delivery
6 Reasons To Use Grocery Delivery
Grocery delivery has never been more popular. As people were forced to stay home during the pandemic, people realized the benefits of getting fresh local grocery delivery. There are two different types of grocery delivery options available in places like Windsor-Essex, London, and other parts of Ontario. You can order through a traditional online service, like Lee & Maria's Market Online, or you can sign up for a Food Subscription Box. Both options have their benefits, but here are seven common reasons my either option is a good idea to help your family eat healthy without a lot of effort.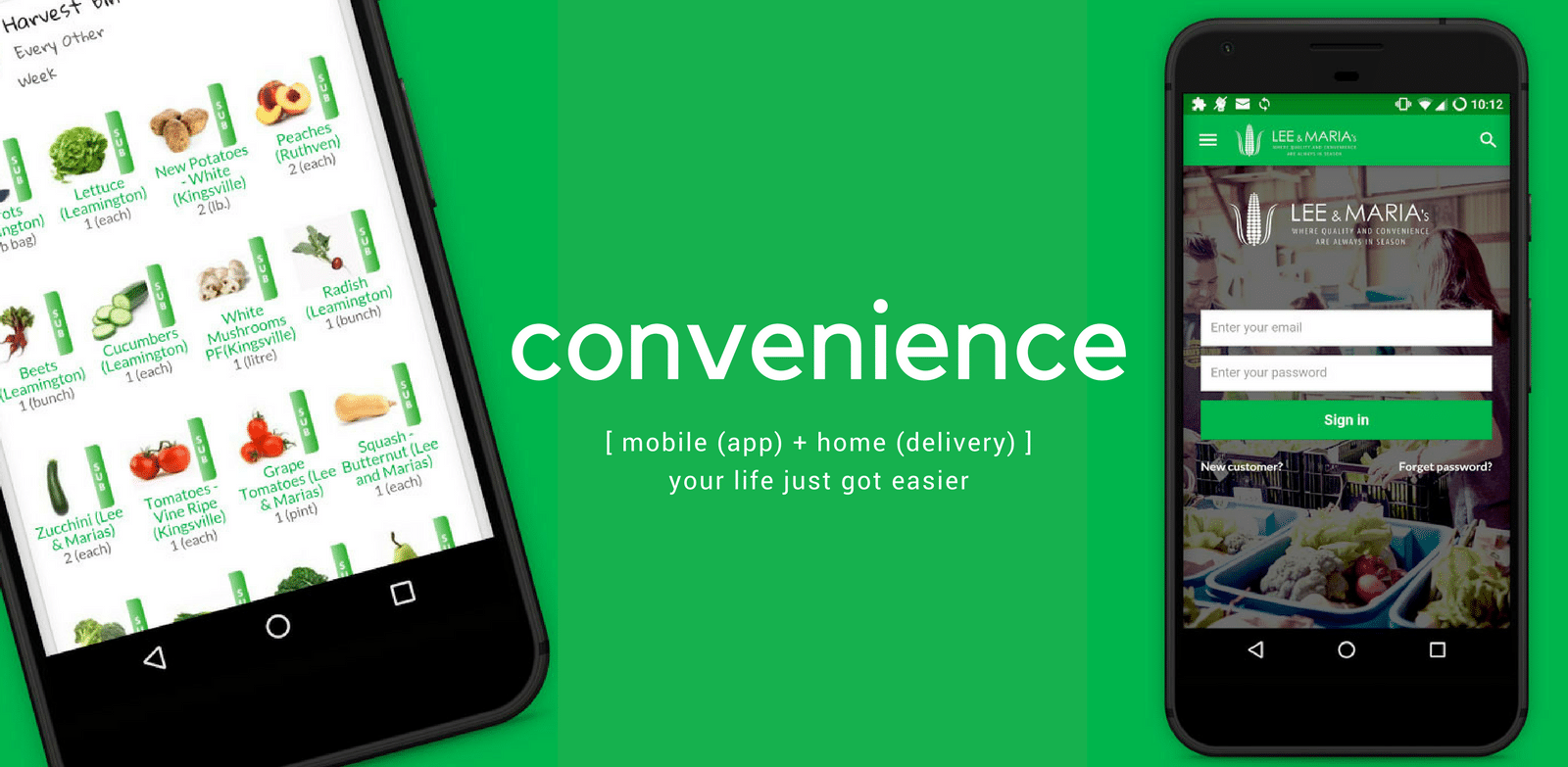 Healthy Eating Can Be Easy
Healthy Eating Can Be Easy
Our lives are super busy and it isn't always easy to eat healthy. Sometimes a quick stop at McDonald's is easier than worrying about making a good meal. The key is trying to make healthy eating options as easy as a stop at the Golden Arches. While the odd stop at a fast-food restaurant is forgivable, here are a few tips to help you do it a little less often.