Ocean Bottom Soap Company
Like many who suffer from skin problems, Charmaine Gillis, owner of Ocean Bottom Soap Company, had a hard time finding a natural remedy after developing her own skin issues 28 years ago. Doctors and Skin Specialists insisted that the best form of treatment was to use steroidal creams, but that wasn't an acceptable solution for Charmaine. Little did she know that her search to find a natural remedy for her skin would lead to the well-known Ocean Bottom Soap Company.
After spending time researching at the local library, Charmaine finally found the perfect healthy ingredients to formulate an all-natural soap that would help clear her skin. Charmaine had always been conscious about what she put in her body and on her skin, so it was essential to her to use all-natural ingredients in her products as – after all, inside the body is typically where skin issues start! From the very beginning, each product and its ingredients were inspired by Charmaine's love of nature. Not a day goes by where she doesn't find herself in the beautiful outdoors, admiring all of life's creations and contemplating her next formula.
It was scary at first, but Ocean Bottom's number one priority was and still is, to help customers with their skin ailments, and that made it all worth it!
Once she got the hang of saponification (the process at the heart of soap making), Charmaine would start sharing with friends and family, and eventually signed her first wholesale deal in Almont, Michigan in 1993. Jump forward to 2014, and you would see Charmaine, now with years of experience behind her, lugging a big box of soap in through the front door, marching through security to meet with a department manager for what ended up being only a 4-minute meeting. And just like that, Ocean Bottom signed on to be the new hot vendor at Caesars Casino!
A year later, Charmaine and her husband, Mike, decided it was time for Ocean Bottom to open a retail store. It was scary at first, but Ocean Bottom's number one priority was and still is, to help customers with their skin ailments, and that made it all worth it! In efforts to create a brand that customers can trust, they continue to work with Doctors and Holistic Nutritionists to ensure every product is thoughtfully curated with safe and healthy ingredients, many of which are locally sourced. When elements aren't locally sourced, they are the highest quality raw ingredients from specific suppliers from around the world!
A Local Success Story
Ocean Bottom Soap Company has now been open for almost 5 years and living in its second location. The amazing team is comprised of Charmaine, her husband Mike, and a fantastic team of 7 ladies that all have their own remarkable strengths and are truly team players. Ocean Bottom has over 50 soap formulations available and 100+ essential oils in the Aromatherapy Blending Bar. There are psoriasis and eczema products, products that are safe for patients going through chemotherapy, whipped shea butters, masks, scrubs, and a men's line.
Lee & Maria's began carrying Ocean Bottom Soap in our on-farm market in 2017 and began offering it in the delivery service in 2018. The market sells a large selection of products to make it easier for residents at the south end of Essex County to get the products they love.
But, there is still nothing like walking into Ocean Bottom Soap Company with the hints of eucalyptus and mint filling the air that will instantly energize you. While there are already so many products to choose from, Charmaine and the Ocean Bottom Team are continuously working on new products. Who knows, there may even be some top-secret projects to look forward to! Wink, wink!
Learn More About the People, Crops & Products that make Lee & Maria's Special
Top 5 Reasons Essex County is the Best for Birding
Top 5 Reasons Essex County is the Best for Birding
Discover the Ultimate Birding Experience in Ontario's Essex County: 5 Compelling Reasons to Explore this Nature Haven If you're an avid birdwatcher...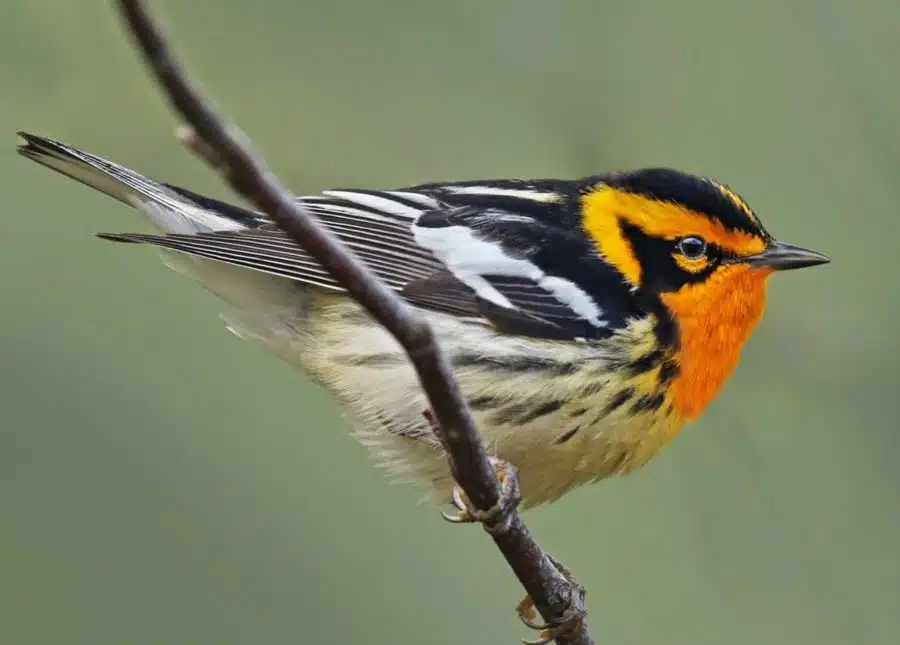 Feta Pasta TikTok Recipe – Ava Cooks
Feta Pasta TikTok Recipe – Ava Cooks
A year into the pandemic, is there a single person who hasn't developed a raging TikTok addiction? If you're like me, you've seen the "TikTok Viral Baked Feta Pata" all over the site. I can't help but wonder how good it will taste in real life when I, a 17-year-old teen with very limited cooking skills other than the occasional bowl of cereal give it a shot. Is it as delicious as it looks, or is it just the magic of our virtual world? So, let's dig into this viral pasta and see if it's worth all the glorious hype.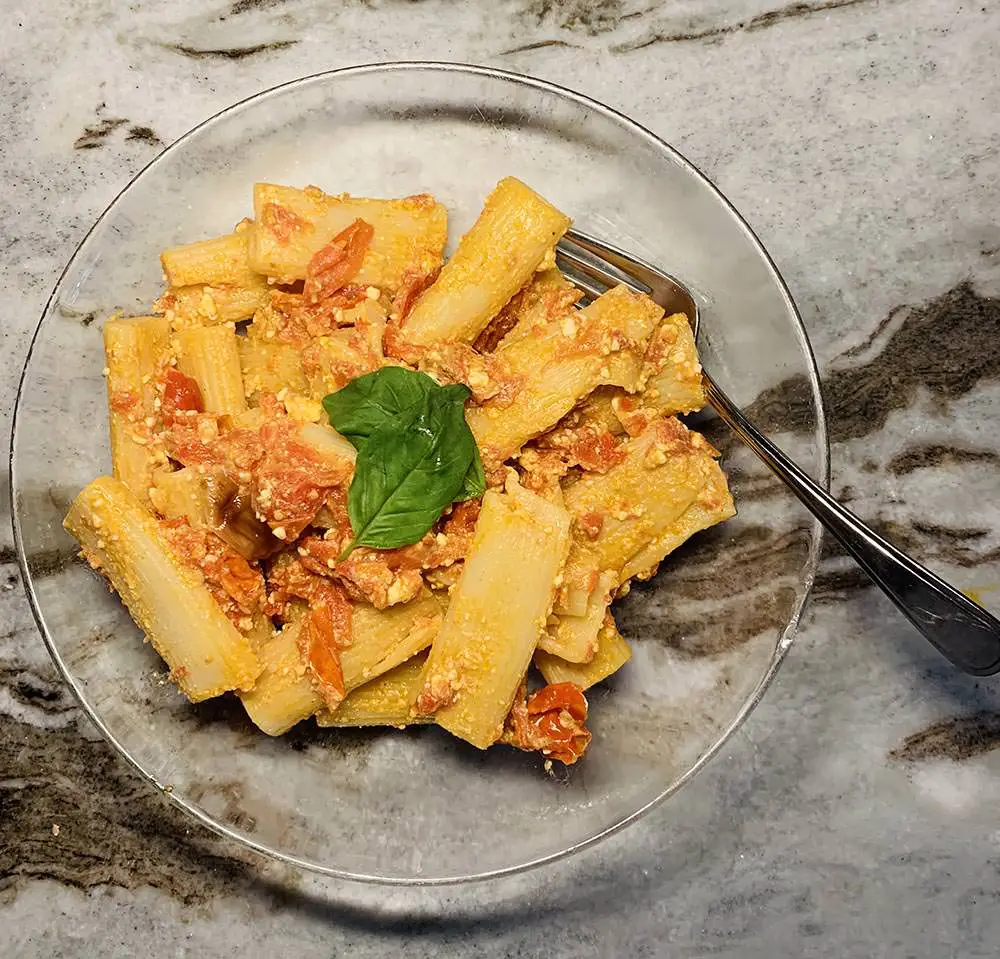 Farmers Markets – The Definitive Guide for 2021
Farmers Markets – The Definitive Guide for 2021
Farmers markets have long been one of the cornerstones of a community. A good farmers market allows people who live in small towns and medium and large cities access to fresh food that they'd typically have to drive great distances to track down. The problem is, not all farmers markets are great. Some are even a little bit seedy. In this guide, we'll discuss why farmers markets exist, why you should go to one, and tips to help you get the most out of the experience.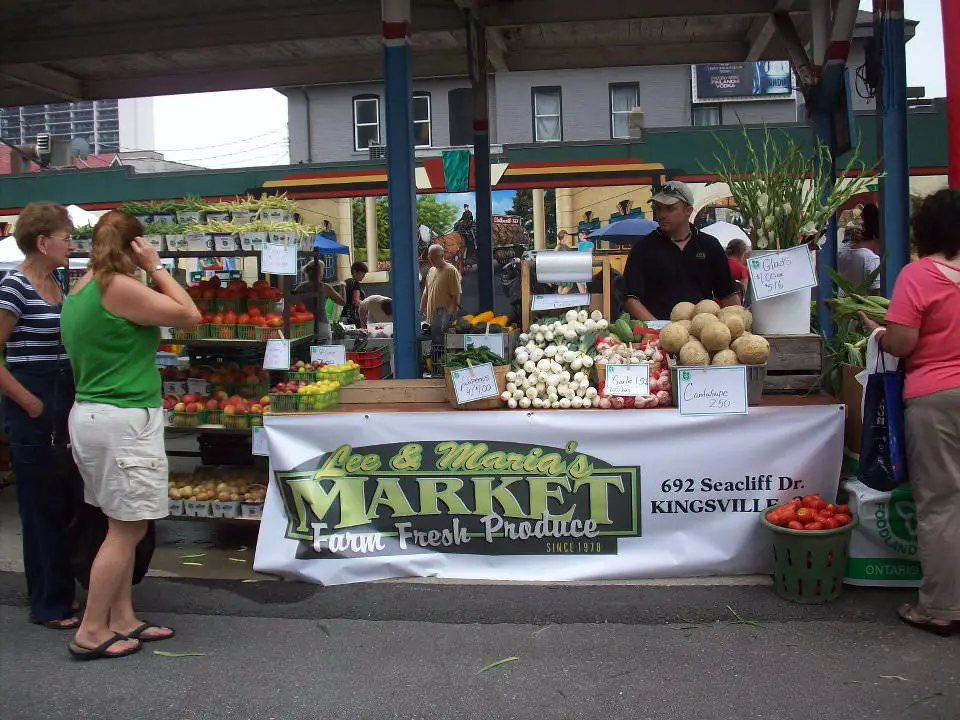 Online Grocery Shopping in Windsor
Online Grocery Shopping in Windsor
Online grocery shopping in Windsor has never been easier thanks to Lee and Maria's Market Online. The importance of shopping local (#ShopYQG) has never been more important. The pandemic has greatly impacted small businesses and shopping from those big box Windsor supermarkets are taking money out of the local economy.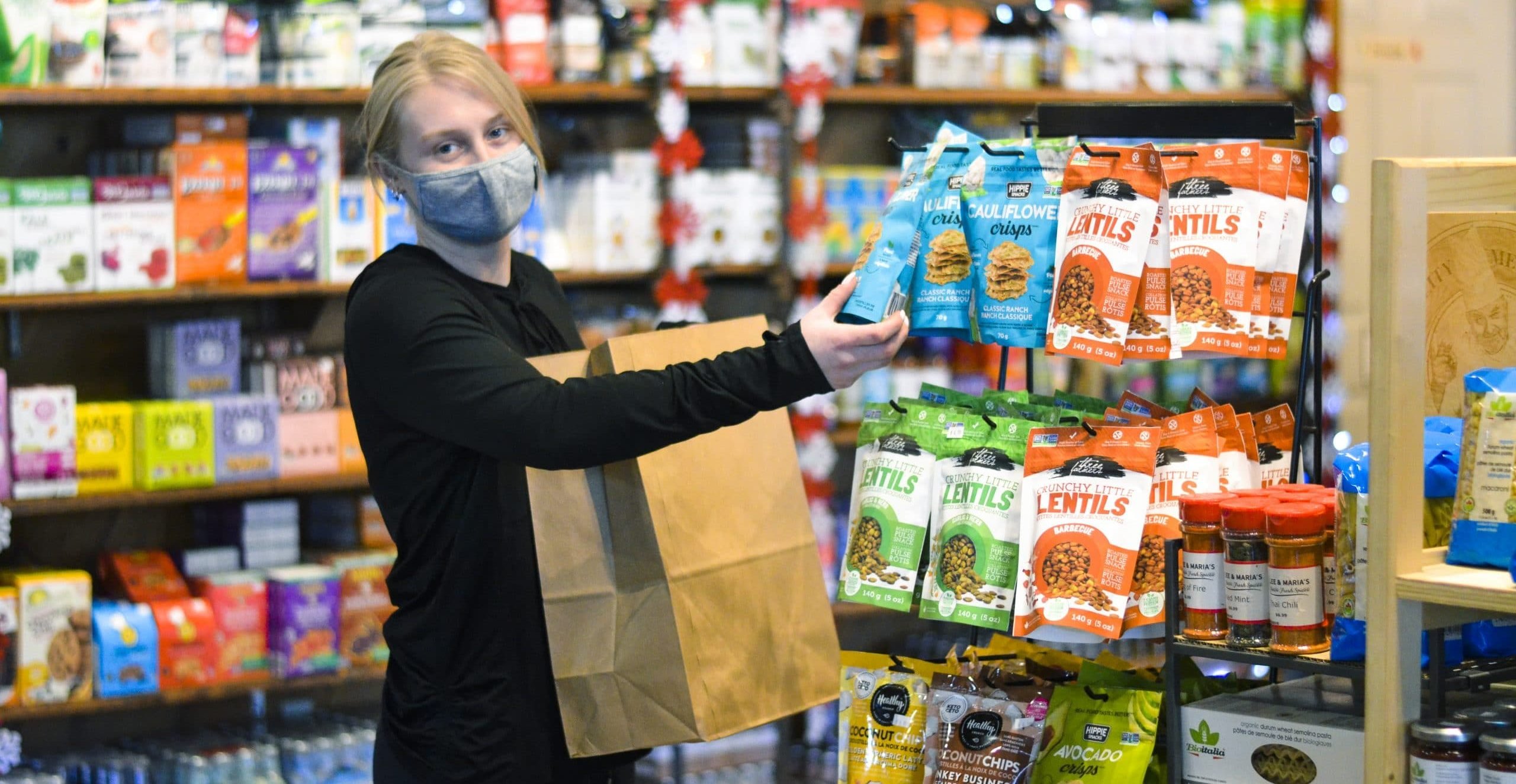 6 Reasons To Use Grocery Delivery
6 Reasons To Use Grocery Delivery
Grocery delivery has never been more popular. As people were forced to stay home during the pandemic, people realized the benefits of getting fresh local grocery delivery. There are two different types of grocery delivery options available in places like Windsor-Essex, London, and other parts of Ontario. You can order through a traditional online service, like Lee & Maria's Market Online, or you can sign up for a Food Subscription Box. Both options have their benefits, but here are seven common reasons my either option is a good idea to help your family eat healthy without a lot of effort.