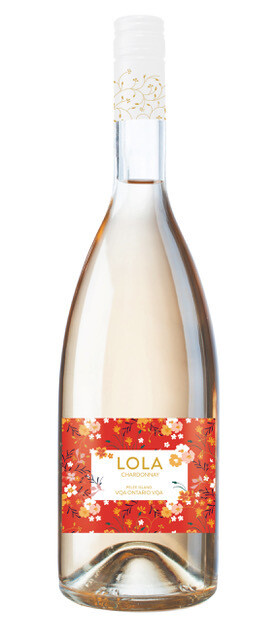 Pelee Island - LOLA Chardonnay
SKU 400000029146
Product Details
Pale straw in colour. Light and crisp with fresh aromas of apple, melon and citrus. A crisp acidity with a touch of spice. Pair with: poached salmon in buttery herb sauce, cheeses, seafood or vegetarian dishes.
Alcohol: 13% Sugar Code: (0)
Residual Sugar: 4.8 g/l
Grape(s): 100% Chardonnay
Oak Aged - European Oak/ 3 months
*Must be at least 19 years old to purchase this product. You may be required to show ID during pickup.

Save this product for later