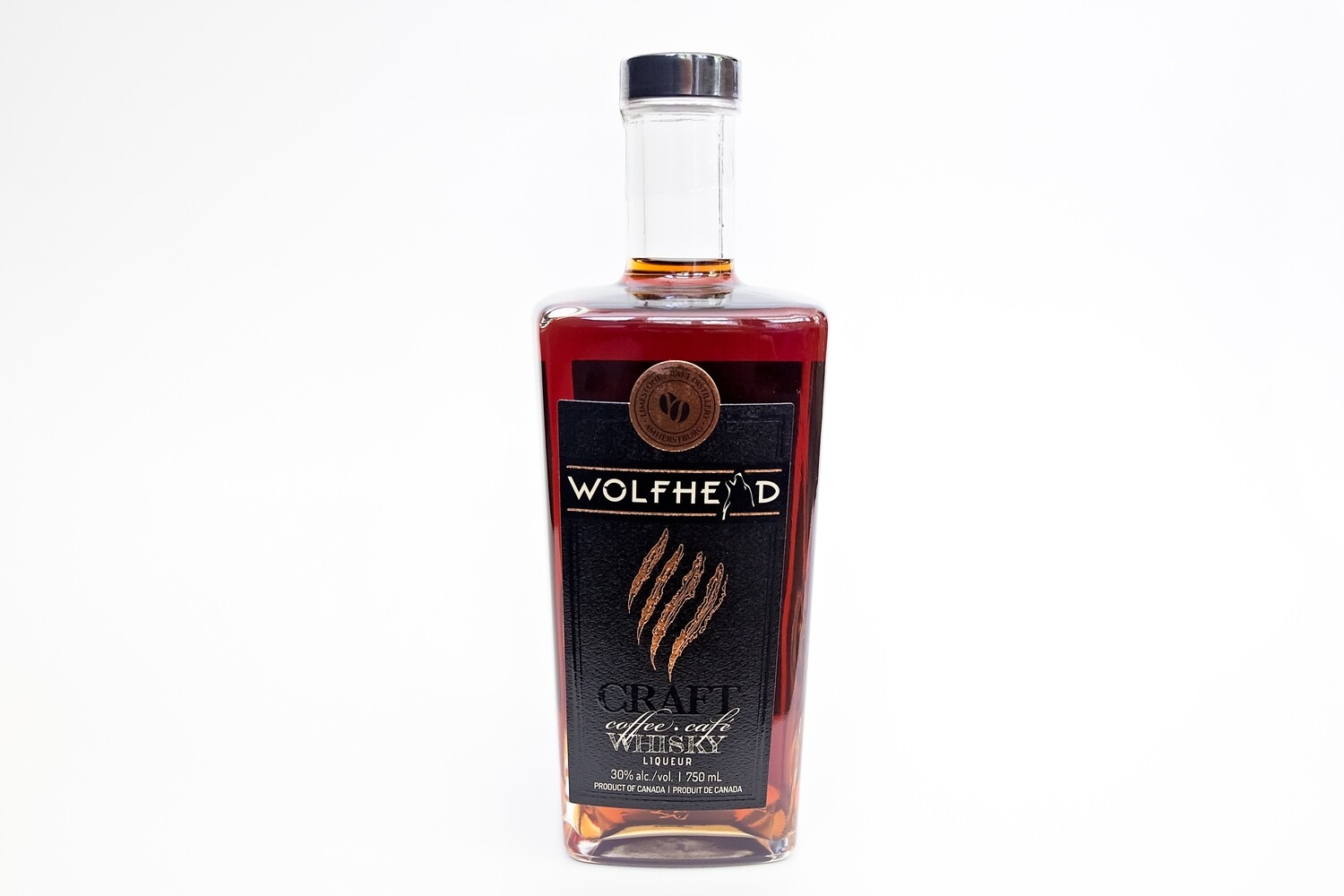 Wolfhead - Coffee Whisky Liqueur
SKU 400000028736
Product Details
750ml - ABV: 30%
Colour: Deep toffee brown Aroma: Rich aromatic roasted coffee with milk chocolate and roasted grains.
Taste: Honey, chocolate and vanilla nougat against a pallet of mild Canadian whisky. A rich and creamy texture.
Finish: Lingering sweet coffee and vanilla that fade to a classic dry coffee bean finish.
*You must be 19 years of age to purchase this product and may be required to provide ID upon pickup.
Save this product for later