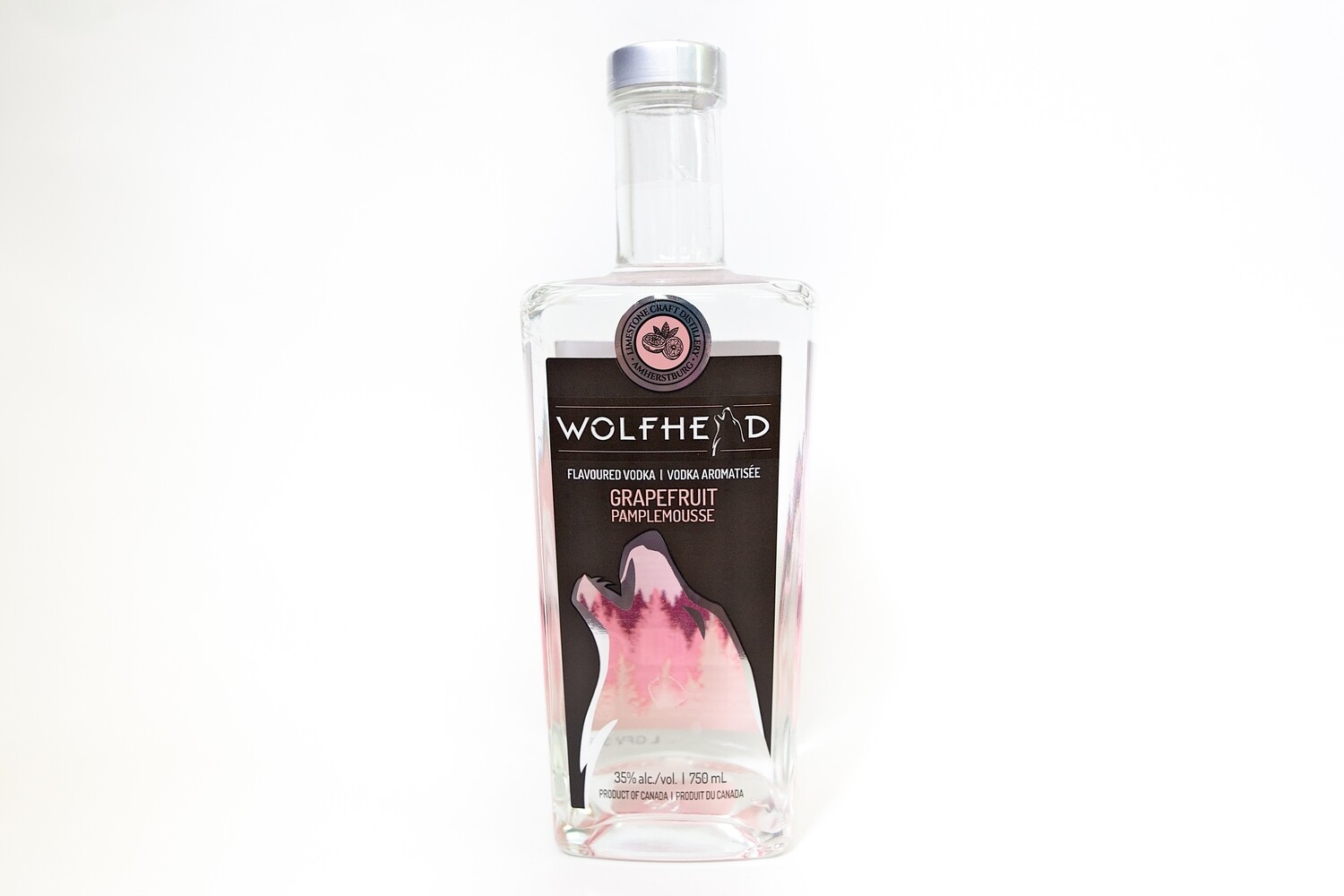 Wolfhead - Grapefruit Vodka
SKU 400000028729
Product Details
750ml - ABV: 35%
Colour: Crystal clear and colourless
Aroma: Intense grapefruit peel. Bold and authentic.
Taste: Sweet and zesty pink grapefruit. Juicy and crisp with mild tartness with very mild bitterness against clean vodka.
Finish: A clean piquant citrus ending.
*You must be 19 years of age to purchase this product and may be required to provide ID upon pickup.
Save this product for later