It was only a few years ago that owning his own business merely seemed like a dream for Craig Marentette of Kingsville. After obtaining his degree in Chemical Engineering from McMaster, he worked as an environmental consultant in a local firm. Nevertheless, his wheels kept turning, and his mind always on something more significant.
For a time, Craig believed the best way to transfer his knowledge and skills into something of his own would be to move into the food, brewing or distilling space. Southern Ontario was flourishing with craft breweries and distilleries. It seemed like any of them would be a great industry to merge into, until he discovered the coffee business!
In 2016, while still working full time as an environmental consultant, Craig bought his first tabletop coffee roaster, ordered a few bean samples and started experimenting with roasting. He took notes, made adjustments, and almost immediately he realized that this was his future. Craig Marentette would no longer be an environmental consultant; he would be a coffee roaster. And with that, Red Lantern Coffee Co. was born.
He took notes, made adjustments, and almost immediately realized that this was his feature.
In the beginning, it was difficult to know what varieties of coffee people would like. It took some trial and error before he was able to determine what would best please the taste buds of test subjects turned customers. Soon after finding that sweet spot, the order requests took off, and the demand couldn't be met with the tabletop unit he had been using. Enter the Toper 5kg Coffee Roaster – a massive upgrade from the tabletop, which only held 1lb at a time. The addition of the new roaster was a significant moment in the growth of Red Lantern Coffee Co. Roasting more beans meant reaching more customers – but what was the best way to access those customers?
Lee & Maria's was one of the first retail locations that agreed to give Red Lantern Coffee Co. a place on its shelves. As the working relationship developed, so did the opportunities! In November of 2017, Red Lantern Coffee Co. would set up a tasting stand once a month, helping Lee & Maria's customers learn about the budding business and give free samples. The public interest in this new business was booming, and the once-a-month arrangement quickly transitioned into an extended stay as a pop-up coffee shop.
Flash forward to today, Red Lantern Coffee Co. is a fully functioning coffee shop in the beautiful community of Kingsville, where you can indulge in coffee roasts from Brazil, Guatemala, Ethiopia and many other areas. You'll find eco-friendly cups, baked goods, and the friendly faces of a small staff filling each cup with coffee and kindness. You can sit in, take a cup to go or purchase by the bag to enjoy in the comfort of your own home.
Although Red Lantern Coffee Co. has continued to build a successful coffee shop of its own, you can still find this amazing coffee at Lee & Maria's. Find all of Red Lanterns blends online in the Lee & Maria's In-Market Pickup site.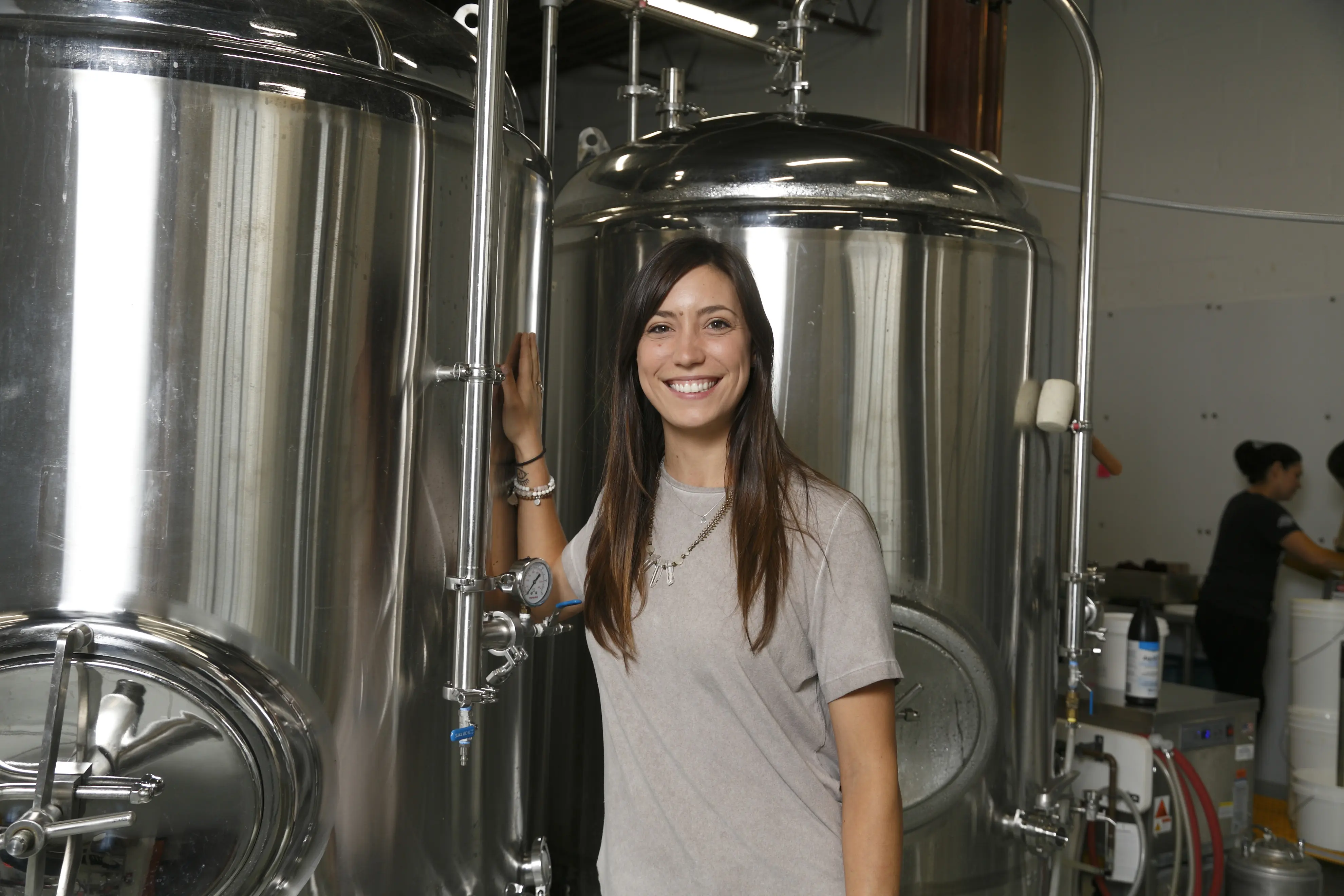 By Rylee Wallace - A healthy lifestyle is always important to maintain; however, when you have an autoimmune disorder like Celiac Disease, it's even more essential to sustain a healthy lifestyle and diet! Shannon Kamins was a Health Science student at Western University when she started brewing he...
Working at Lee & Maria's was a dream come true for Chelsea, literally. "I was a delivery customer for a long time and always dreamed of working here. I would tell my husband about it all the time, to the point where he'd get annoyed."...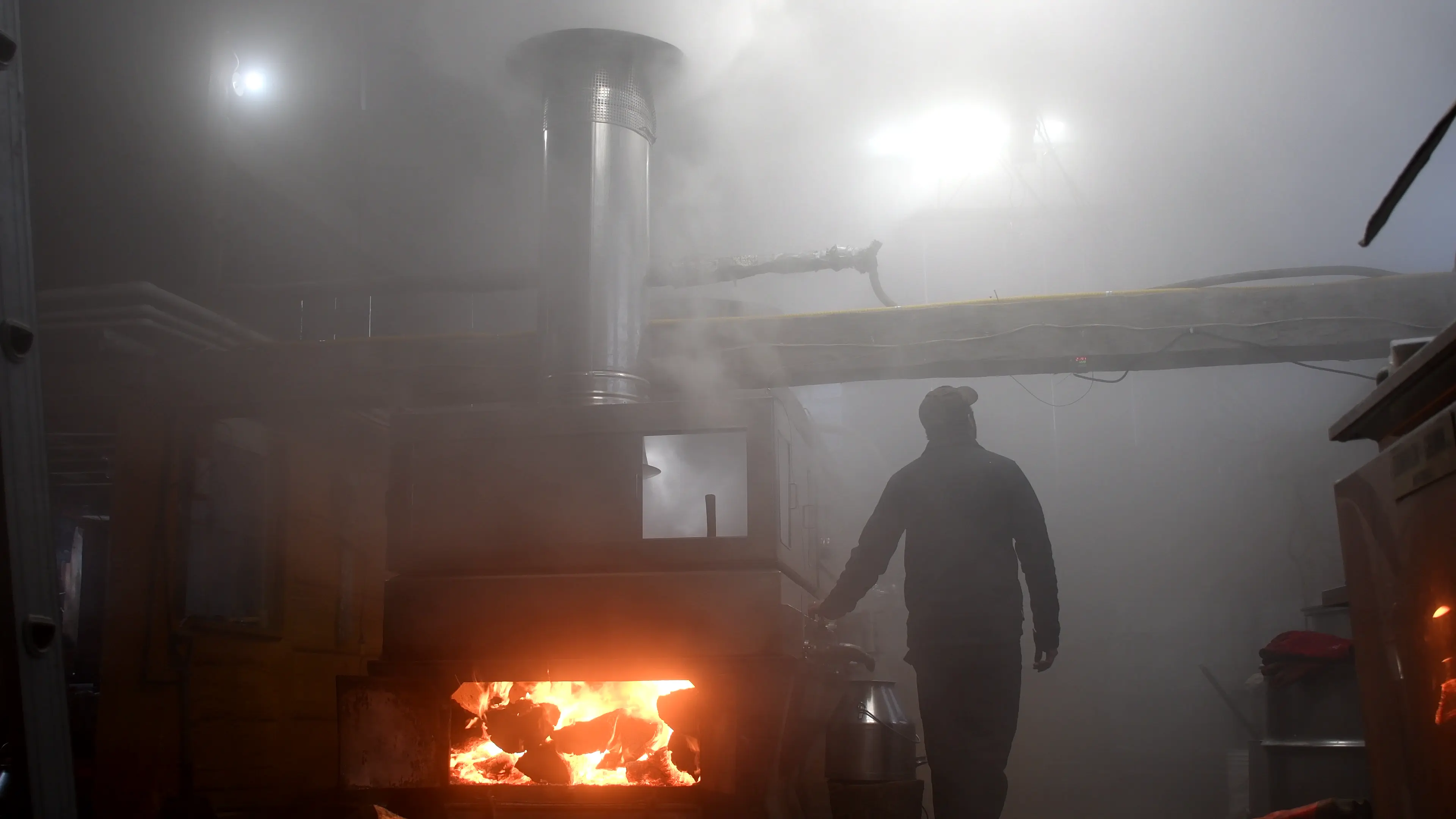 By Rylee Wallace - Growing up in a sugar shack sounds like every kid's dream! As a young girl, Diane Rivard, co-owner of Giffin's Maple Syrup Products, remembers helping her parents, Jean and Don Giffin, make maple syrup. Diane, a 3rd generation maple syrup expert, would sit and watch as her par...