It's not every day that you hear about businesses created by teens, but for Russell House BBQ Sauce, that is precisely what happened!
Alexis Russell, now 14 years old, whipped up her first barbecue sauce in the third grade as a Father's Day project for school. When she brought the gift home for her family to try, it was an instant hit, and she knew she wanted to start making barbecue sauce herself!
Feeling determined, Alexis knew she wanted to create her own sauce, venturing outside the school recipe's limits, without help from her family. And so, she was left in the kitchen to master this new skill!
What she came up with on her first attempt was good but didn't quite come up to par with what she had made for Father's Day. As it turns out, Alexis did need a bit of assistance after all, but only to confirm measurements and ratios – as for the rest of it, she was on the right track! Mom and Dad, Danielle and Scott Russell jumped in to help whenever they were needed.
After finding that sweet spot in the recipe, family and friends who tasted it suggested they start selling it
After finding that sweet spot in the recipe, family and friends who tasted it suggested they start selling it – but if they were to sell the product, they needed a name! What better way to pay tribute to this family's support and teamwork than to use it as your business name? And so, Russell House BBQ Sauce was born!
The Russell family had been selling their barbecue sauce to friends and family for a few years before getting the itch for a new taste, something with more heat, but not overpowering. And with that in mind, Alexis and her father hit the kitchen, whipping up more and more recipes until they found what they were looking for!
Now, with two sauces on the roster, they needed a way to identify them. Their original sauce was named the "Classic", and thanks to the sweetness and touch of heat in the second recipe, they figured there was no better name than "Sweet Heat"!
Will there be a third sauce added to the line-up, you ask? If you're into the real hot stuff, then their next launch is for you! Working with hot peppers straight from Lee & Maria's, the Russell's are working on a Hot Sauce with all organic ingredients!
If you're looking for ideas incorporating Russell House BBQ Sauce into your home meals, take a page from the Russell Family and toss that Classic Sauce on some chicken or on your breakfast eggs. You can even get creative and make a homemade BBQ Chicken Pizza! Last but not least, toss your chicken wings in the Sweet Heat Sauce – you won't regret it!
If you haven't tried these fantastic sauces or simply need to restock your home inventory, you can find Russell House BBQ Sauce over at Lee & Maria's.
Learn More About the People, Crops & Products that make Lee & Maria's Special
Feta Pasta TikTok Recipe – Ava Cooks
Feta Pasta TikTok Recipe – Ava Cooks
A year into the pandemic, is there a single person who hasn't developed a raging TikTok addiction? If you're like me, you've seen the "TikTok Viral Baked Feta Pata" all over the site. I can't help but wonder how good it will taste in real life when I, a 17-year-old teen with very limited cooking skills other than the occasional bowl of cereal give it a shot. Is it as delicious as it looks, or is it just the magic of our virtual world? So, let's dig into this viral pasta and see if it's worth all the glorious hype.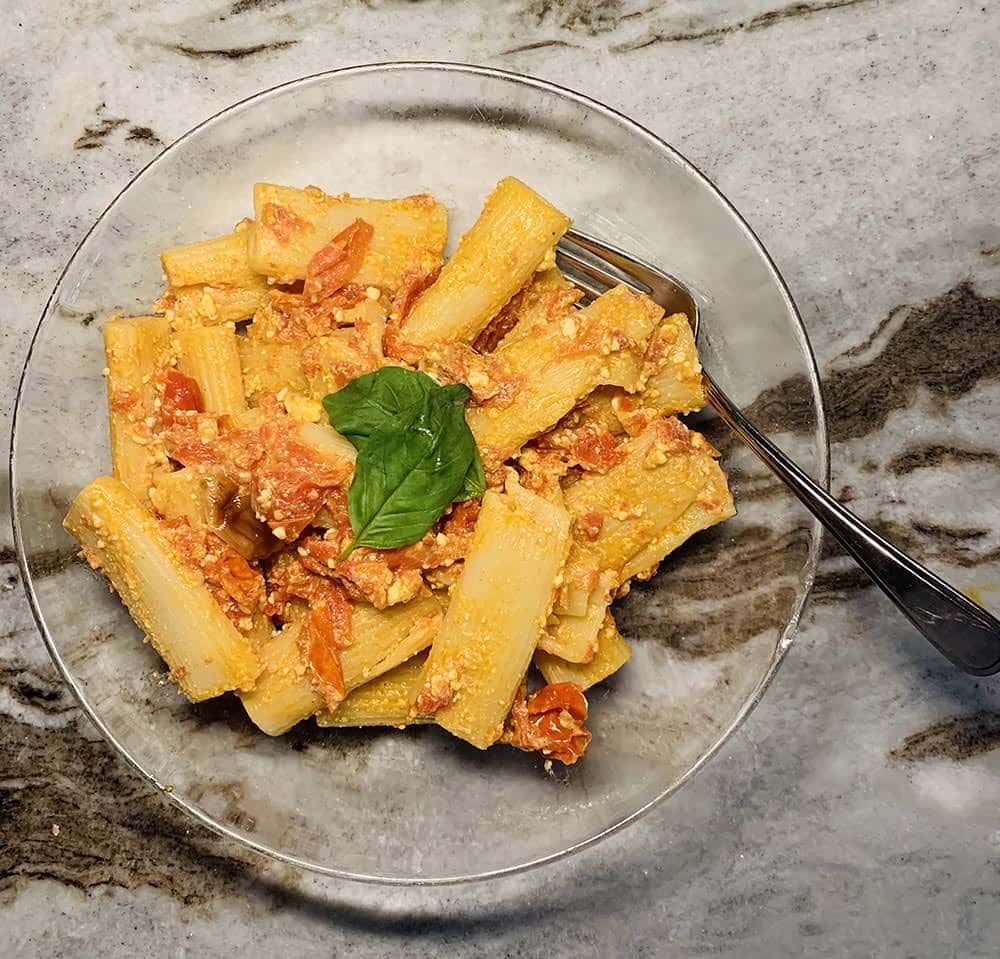 Farmers Markets – The Definitive Guide for 2021
Farmers Markets – The Definitive Guide for 2021
Farmers markets have long been one of the cornerstones of a community. A good farmers market allows people who live in small towns and medium and large cities access to fresh food that they'd typically have to drive great distances to track down. The problem is, not all farmers markets are great. Some are even a little bit seedy. In this guide, we'll discuss why farmers markets exist, why you should go to one, and tips to help you get the most out of the experience.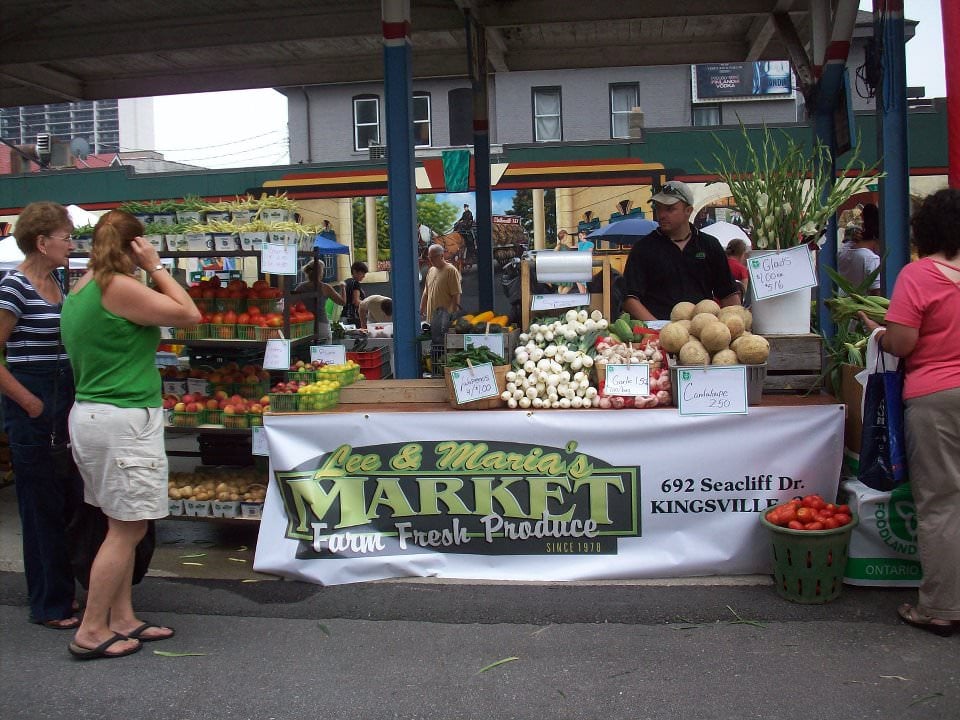 Online Grocery Shopping in Windsor
Online Grocery Shopping in Windsor
Online grocery shopping in Windsor has never been easier thanks to Lee and Maria's Market Online. The importance of shopping local (#ShopYQG) has never been more important. The pandemic has greatly impacted small businesses and shopping from those big box Windsor supermarkets are taking money out of the local economy.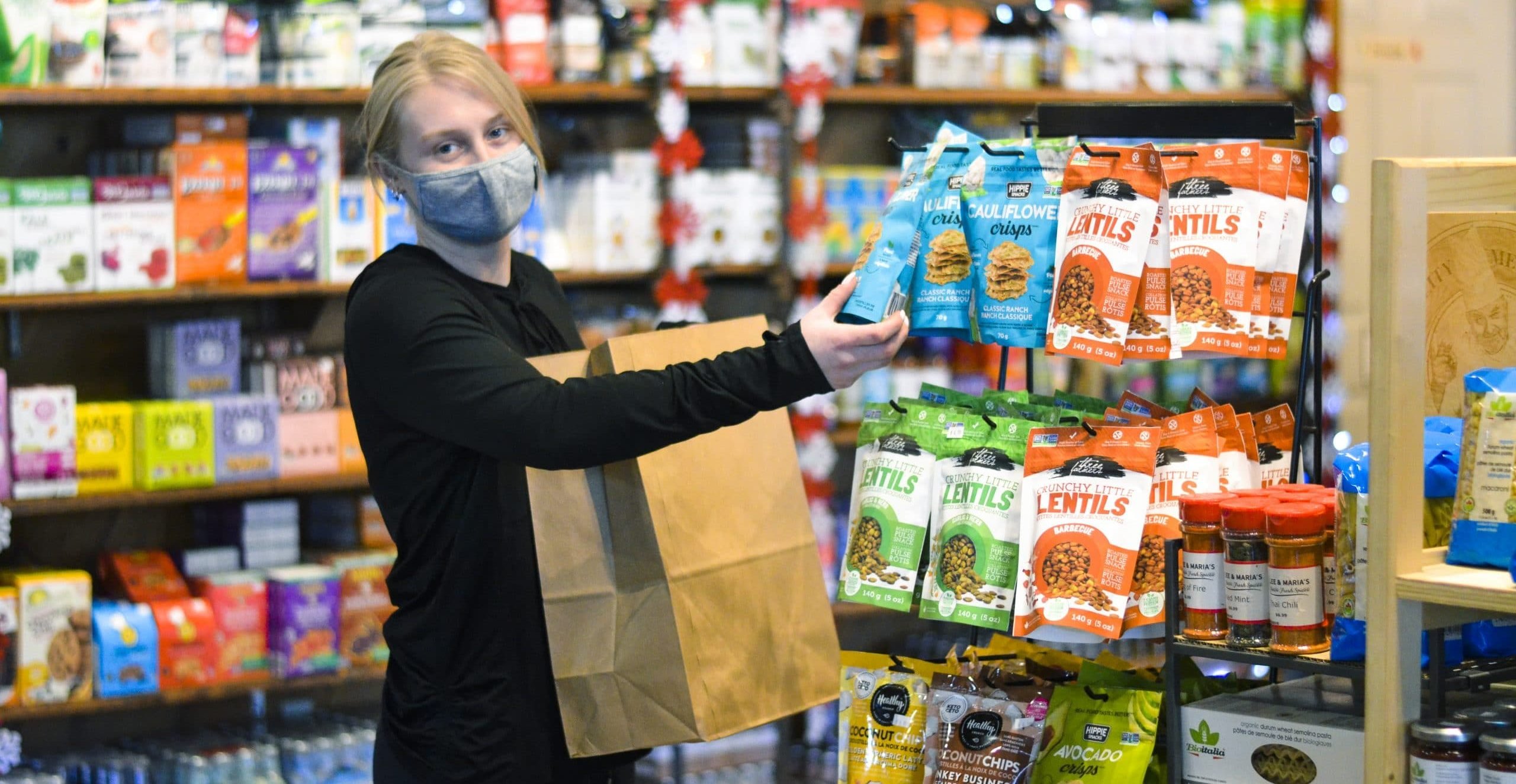 6 Reasons To Use Grocery Delivery
6 Reasons To Use Grocery Delivery
Grocery delivery has never been more popular. As people were forced to stay home during the pandemic, people realized the benefits of getting fresh local grocery delivery. There are two different types of grocery delivery options available in places like Windsor-Essex, London, and other parts of Ontario. You can order through a traditional online service, like Lee & Maria's Market Online, or you can sign up for a Food Subscription Box. Both options have their benefits, but here are seven common reasons my either option is a good idea to help your family eat healthy without a lot of effort.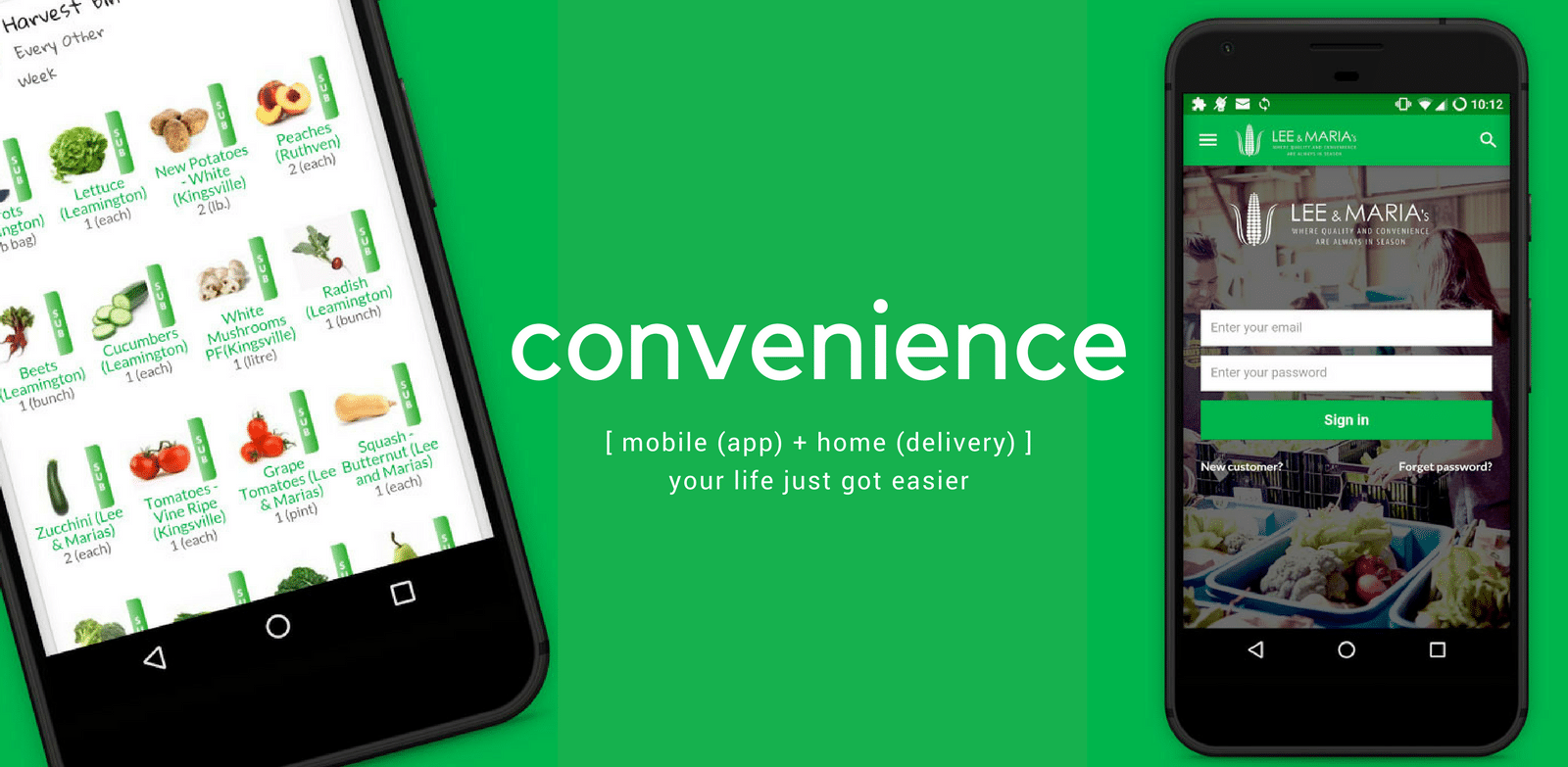 Healthy Eating Can Be Easy
Healthy Eating Can Be Easy
Our lives are super busy and it isn't always easy to eat healthy. Sometimes a quick stop at McDonald's is easier than worrying about making a good meal. The key is trying to make healthy eating options as easy as a stop at the Golden Arches. While the odd stop at a fast-food restaurant is forgivable, here are a few tips to help you do it a little less often.