Just outside of Harrow, Ontario lives the 300-acre Wrightland Farm. Year after year, they grow some of the tastiest asparagus in the county. If there is one way to prove this point, it's by the line-up of cars outside the farm on the opening day of the season!
Keith Wright, owner and 5th generation farmer at Wrightland Farm, had always been involved in the family business. It wasn't until he graduated from the University of Guelph that he officially became a partner at the farm. Today, he runs the farm with his son, David, and hopes that the legacy will continue with his grandchildren.
Wrightland Farm has been growing asparagus for 45 years, and although it's a perennial crop that can produce for 20 years or more, it is still quite labour-intensive to grow. How labour-intensive you ask? On the Wrightland Farm, new seedlings are planted in field beds and matured for one year until the asparagus crown (or root) can be transferred into a commercial growing field. The crown will grow another two years before it can be harvested in its third year of life, and even then, the harvest only lasts a couple of weeks. In the fourth year, the harvest will last much longer at around 6 weeks. Talk about good things come to those who wait!
Keith admits that he hadn't realized the farm's asparagus had such great flavour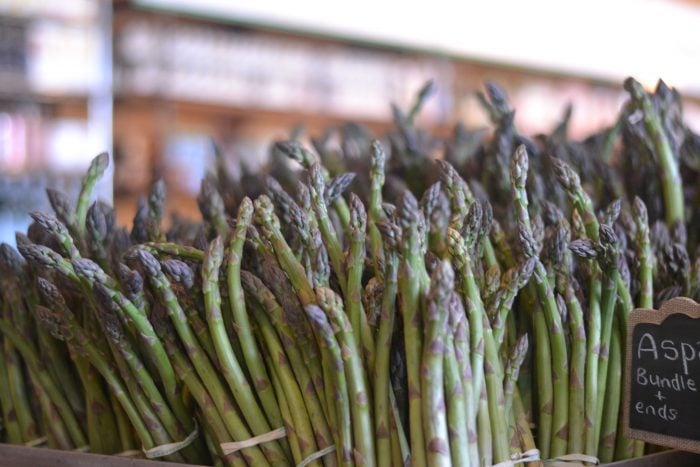 Of course, with such a large farm and heavy workload, it's no doubt that it's all-hands-on-deck! The asparagus operation alone requires 15 team members working in the field and an additional 15 working to grade and pack. Keith's wife, Susan, who plays a vital role at the farm, oversees the pack barn employees and the retail space, making sure every customer has a top-quality experience all around.
Despite having years of experience perfecting the craft, Keith admits that he hadn't realized the farm's asparagus had such great flavour until a chef cousin had taken some back to his restaurant kitchen in Vancouver. The feedback from his cousin's chef friends was outstanding, and Keith knew then he had something special in his crop.
While Wrightland Farm is widely known for its asparagus, it actually only makes up 38 of the farm's 300 acres of land. The remaining acreage is made up of apples, cantaloupe, peaches, and grain crops such as corn, soybeans and wheat. This variety is an excellent way to fuel Keith's favourite part about farming – growing healthy fruits and vegetables for people to consume!
Asparagus season may be over for the 2020 year, but next year, as soon as locals can get their hands on the Wrightland Farm asparagus, they'll be lined up once again! During the asparagus season, you can purchase Wrightland Farm asparagus from their Ridge Road location and at Lee & Maria's.
Learn More About the People, Crops & Products that make Lee & Maria's Special
Top 5 Reasons Essex County is the Best for Birding
Top 5 Reasons Essex County is the Best for Birding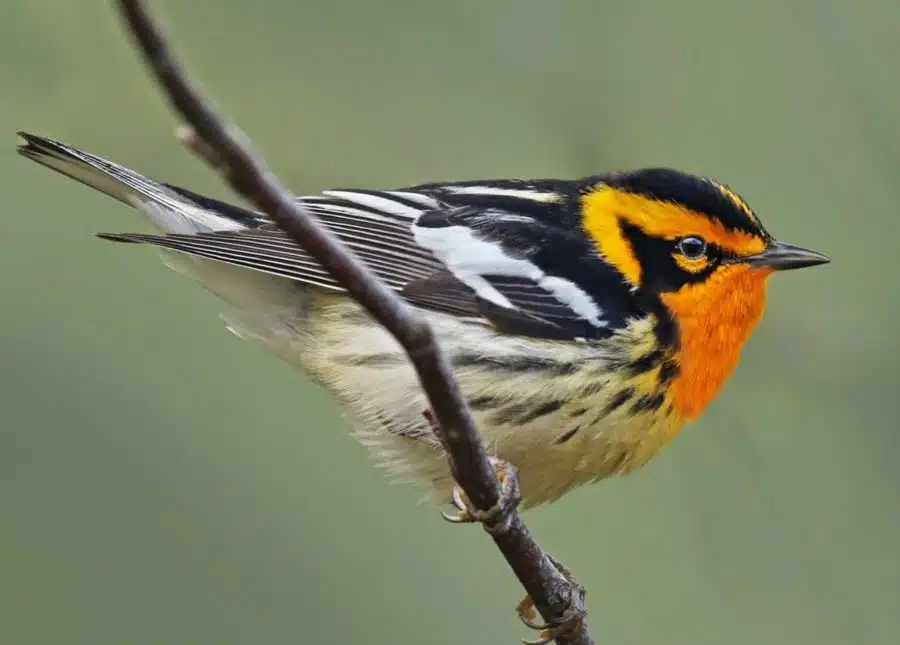 Feta Pasta TikTok Recipe – Ava Cooks
Feta Pasta TikTok Recipe – Ava Cooks
A year into the pandemic, is there a single person who hasn't developed a raging TikTok addiction? If you're like me, you've seen the "TikTok Viral Baked Feta Pata" all over the site. I can't help but wonder how good it will taste in real life when I, a 17-year-old teen with very limited cooking skills other than the occasional bowl of cereal give it a shot. Is it as delicious as it looks, or is it just the magic of our virtual world? So, let's dig into this viral pasta and see if it's worth all the glorious hype.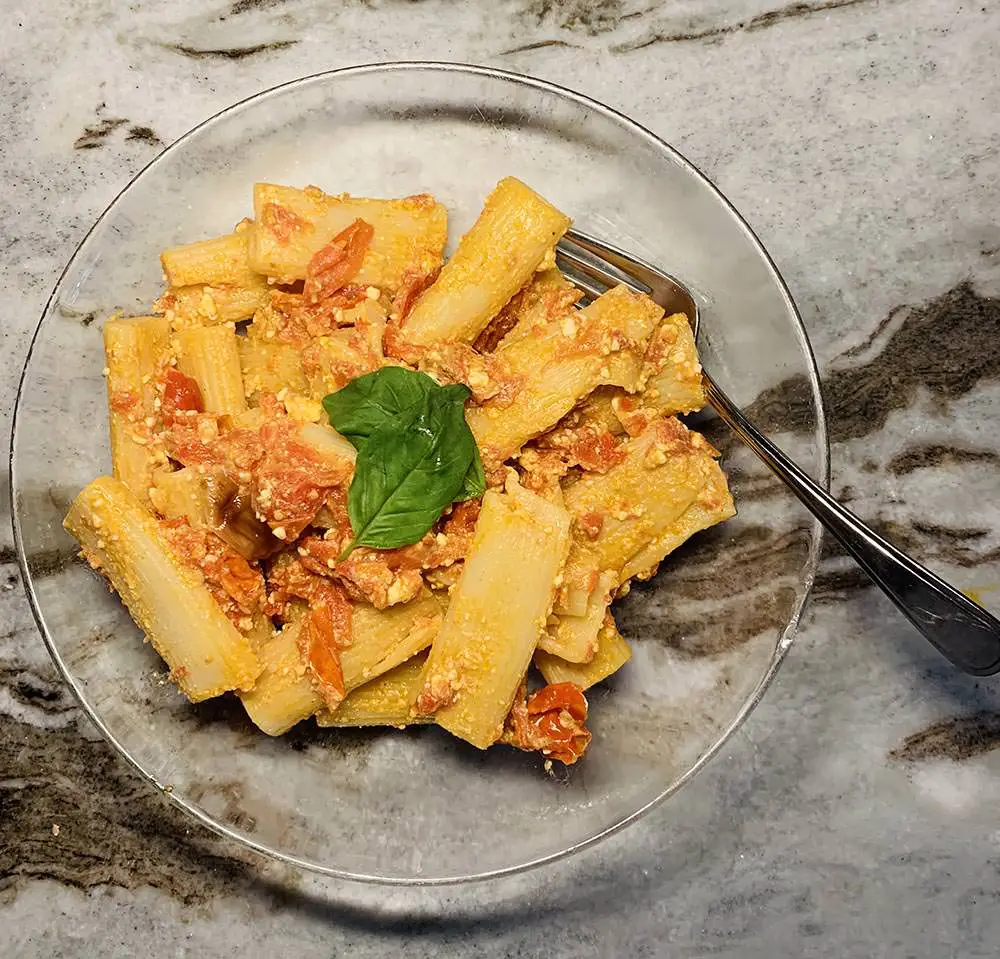 Farmers Markets – The Definitive Guide for 2021
Farmers Markets – The Definitive Guide for 2021
Farmers markets have long been one of the cornerstones of a community. A good farmers market allows people who live in small towns and medium and large cities access to fresh food that they'd typically have to drive great distances to track down. The problem is, not all farmers markets are great. Some are even a little bit seedy. In this guide, we'll discuss why farmers markets exist, why you should go to one, and tips to help you get the most out of the experience.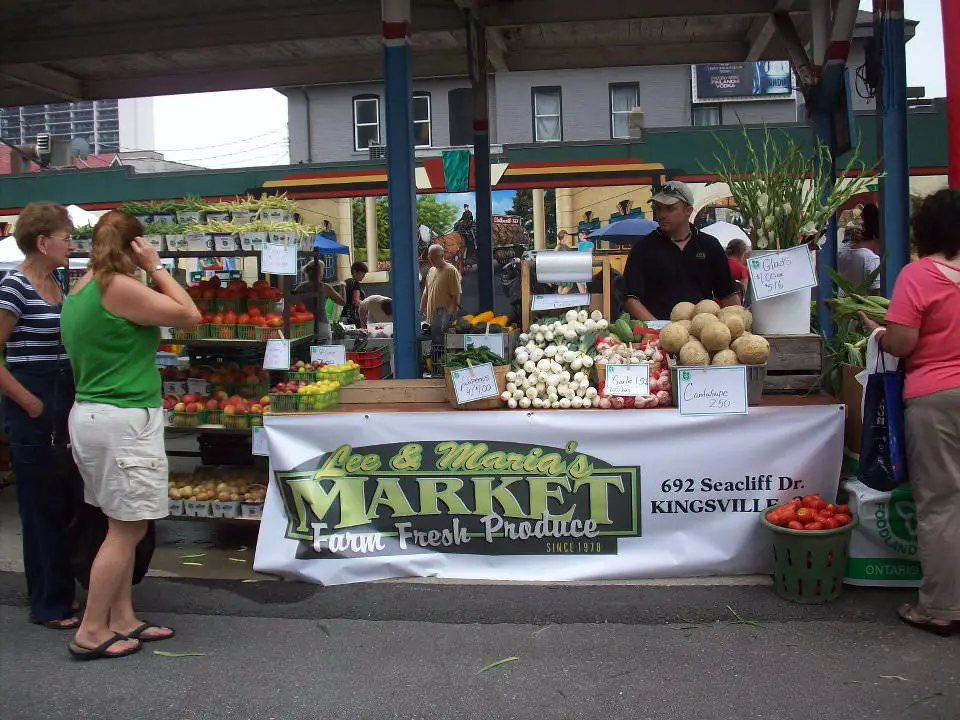 Online Grocery Shopping in Windsor
Online Grocery Shopping in Windsor
Online grocery shopping in Windsor has never been easier thanks to Lee and Maria's Market Online. The importance of shopping local (#ShopYQG) has never been more important. The pandemic has greatly impacted small businesses and shopping from those big box Windsor supermarkets are taking money out of the local economy.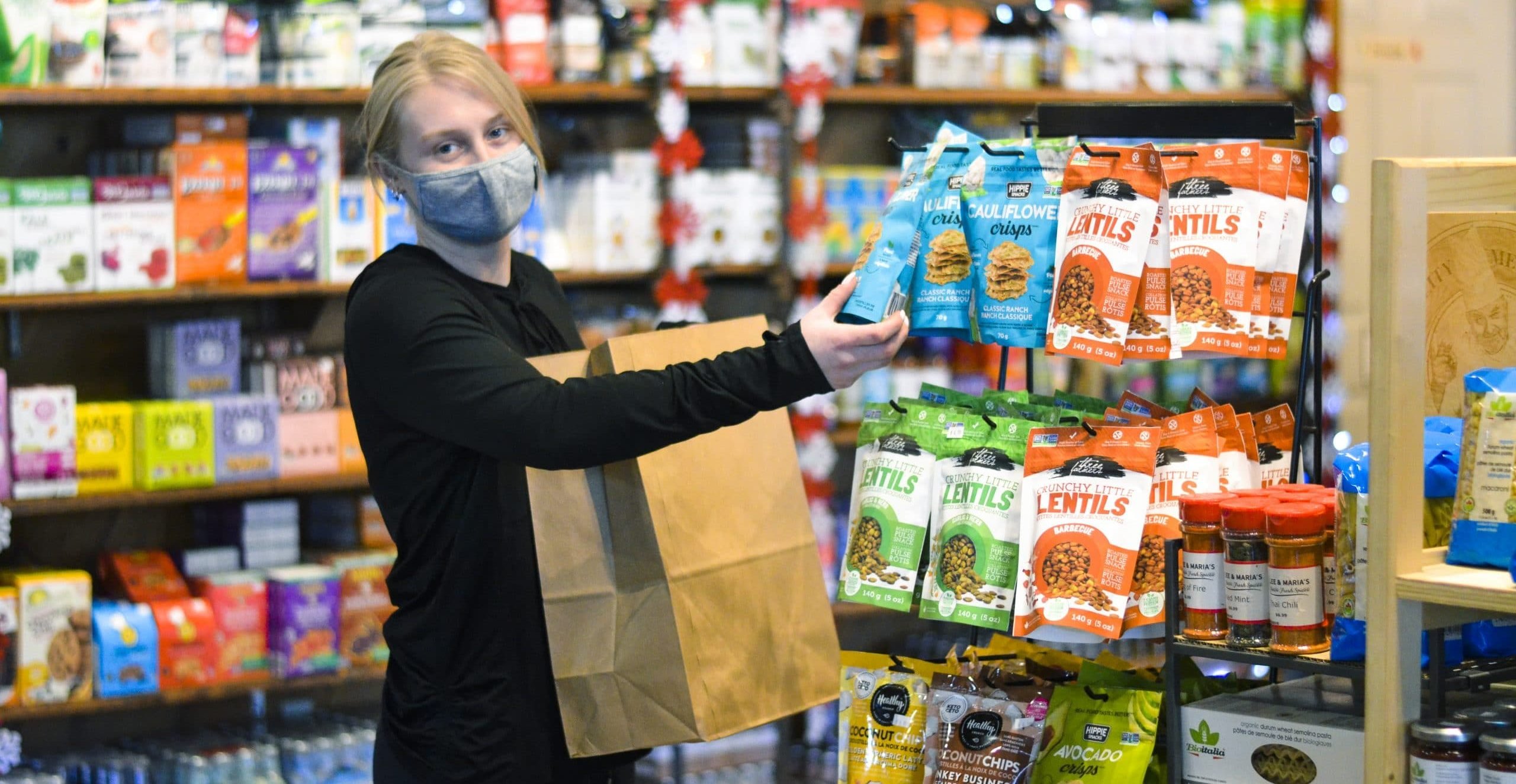 6 Reasons To Use Grocery Delivery
6 Reasons To Use Grocery Delivery
Grocery delivery has never been more popular. As people were forced to stay home during the pandemic, people realized the benefits of getting fresh local grocery delivery. There are two different types of grocery delivery options available in places like Windsor-Essex, London, and other parts of Ontario. You can order through a traditional online service, like Lee & Maria's Market Online, or you can sign up for a Food Subscription Box. Both options have their benefits, but here are seven common reasons my either option is a good idea to help your family eat healthy without a lot of effort.